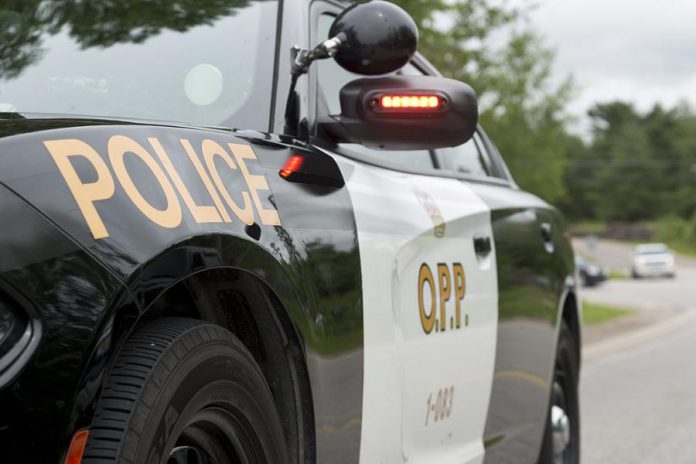 A 61-year-old kayaker drowned Monday night (August 2) after being swept under turblent water on the Rosedale River in Fenelon Township in the City of Kawartha Lakes.
At around 6:30 p.m. on Monday, Kawartha Lakes OPP report that emergency services received an urgent call about a kayaker who was caught in and then swept into the undertow of the dam, located near Coldstream Road on the river, which runs between Balsam Lake and Cameron Lake.
Witnesses were able to get the kayaker to shore and administer first aid, until Kawartha Lakes Paramedic Services arrived and took over the life-saving efforts.
Advertisement - story continues below
Leonid Kazantsena, 61, of York was pronounced dead at the scene.
The OPP encourages the proper use of PDFs when using watercraft. Most marine drownings happen unexpectedly when small boats capsize or someone falls overboard. The PFD left behind is not much use, especially in cold water.
Parks Canada also advises that getting too close to dams can be dangerous. Calm water can quickly and without warning become a surge of fast-moving water. This fast-moving water creates strong undercurrents that cannot always be seen from the surface and can drown even the strongest swimmer.
The Ontario government also warns personal watercraft and boats should always stay clear of dams.