Peterborough County OPP are asking for the public's help in identifying a man who stole a $15,000 go-kart from a Norwood home.
On Tuesday, August 17 at around 5 a.m., a man went to a Spring Street home in the Village of Norwood and stole the go-kart. The theft was reported to the police three days later.
The go-kart, valued at $15,000, is a 2012 black CRG Black Rider with Mojo tires and a Micron 4 computer screen attached to the steering wheel.
Advertisement - story continues below
The suspect is described as Caucasian man with a beard, slim and average height, wearing black and white running shoes, jeans, a light-coloured hoodie, and a ball cap.
The vehicle used in the theft appears to be a 2002-2005 silver or grey Chevrolet Silverado with an extended cab.
The exact year, make, and model of the vehicle is uncertain at this time.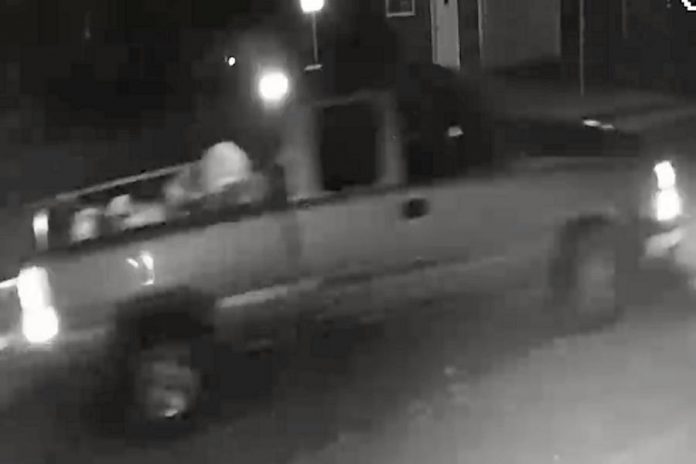 Investigators are looking for information that may lead to the arrest of the suspect in this case.
Police urge the public to call in tips on this case, or others, to the Peterborough County OPP at 705-742-0401 or the non-emergency line at 1-888-310-1122.
If you prefer to remain anonymous, you can contact Crime Stoppers at 1-800-222-TIPS or online at stopcrimehere.ca.