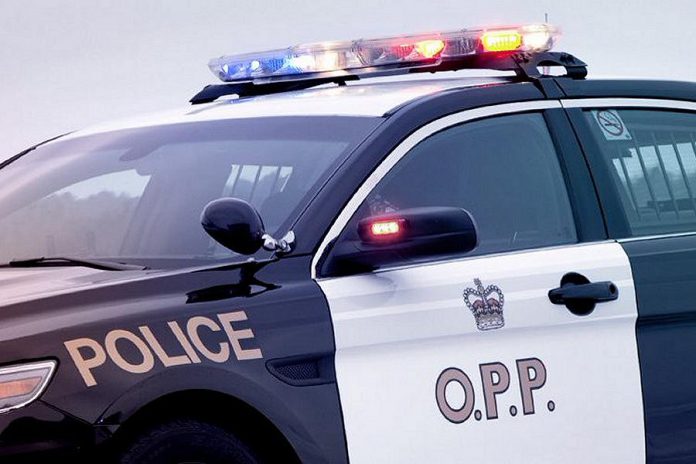 A 45-year-old Fergus man is dead after his off-road vehicle crashed early Sunday evening (September 26) south of Minden.
At around 6:04 p.m. on Sunday, the Haliburton Highlands OPP, Haliburton County Paramedic Services, and Minden Hills Township Fire Department responded to a single-vehicle collision involving an off-road vehicle on County Road 121 east of Highway 35 in Minden Hills Township.
As a result of the collision, the driver was transported to a local hospital, where he was pronounced dead a short time later. Police have identified the victim as Tom White, 45, of Fergus, Ontario.
Advertisement - story continues below
County Road 121 at Rice Road was temporarily closed while police investigated the scene.
This is the second serious single-vehicle collision involving an off-road vehicle in Haliburton County in the past two weeks. On September 17, a man was airlifted to a Toronto-area trauma centre in critical condition after a collision on Black River Road in Minden Hills Township.
Due to the increased number of off-road vehicles at this time of year, the OPP is reminding riders to exercise caution and ride within laws that are designed to keep them safe. Always wear an approved helmet, never drink and ride, ride with others, and ride within your skill level.