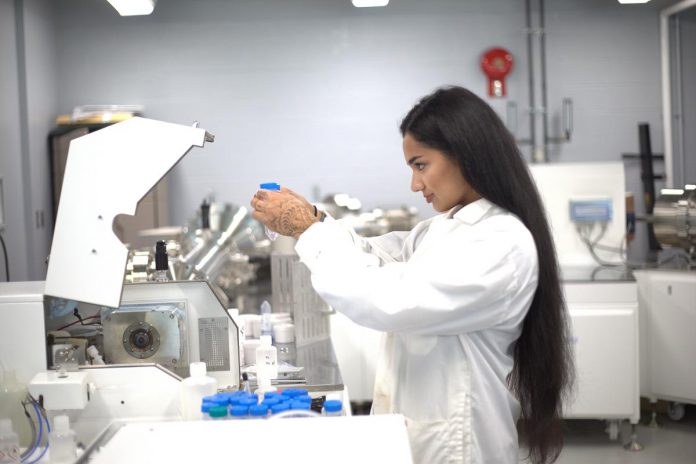 On the eve of the 2021 United Nations Climate Change Conference (also known as COP26), five post-secondary institutions in the eastern GTA region — including Trent University in Peterborough — have officially launched a new green technology hub called the Environmental and Related Technologies Hub (EaRTH) District.
Along with Centennial College, University of Toronto Scarborough, Ontario Tech University, and Durham College, Trent University is part of a consortium that aims to work with the public and private sectors, as well as Indigenous communities, to develop the region's sustainable technology sector by collaborating on research, academic programming, and commercialization of advanced technology.
"Through this collaboration, we look forward to driving environmental technologies to spark new partnerships, and foster the economic health of our regions and beyond," says Dr. Leo Groarke, president and vice chancellor of Trent University in a media release. "With 11 nature areas, experimental farm and rooftop gardens, and 15 environmental degrees, as well as renowned researchers, labs, facilities, and Cleantech Commons, Trent is home to the environmental leaders of today and tomorrow."
Advertisement - story continues below
Some of the EaRTH District initiatives already under development include:
Sustainable farming technology, including Canada's first net-zero vertical farm as well as off-grid farms that would allow for sustainable local food production.
New technologies that will reverse groundwater pollution to increase water safety.
Transportation sector innovation, such as capturing energy from vehicle brake systems to recharge batteries for hybrid hydraulic heavy vehicles and hybrid electric heavy vehicles, improving fuel economy by up to 70 per cent.
Using microbes to convert biomass-derived waste (such as paper-making waste, food waste, and sewer sludge) into value-added products.
Training the clean energy workforce to meet the growing demand for maintenance of net-zero homes, electric vehicles, and more.
Incubating and supporting entrepreneurs and clean-tech startups.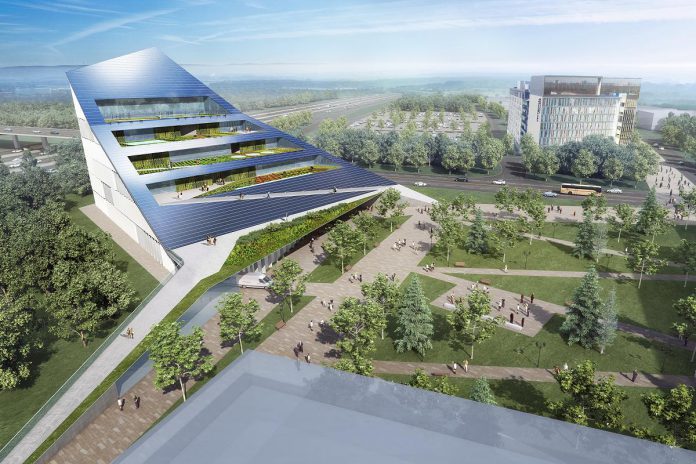 A study commissioned by the consortium estimates EaRTH District will generate $8.4 billion in total direct cumulative output, $1 billion in taxes, and more than 4,000 jobs over the next two decades.
According to the study, EaRTH District initiatives have the potential to reduce travel by over 36 million kilometres, yielding a reduction of over eight million kilograms of carbon dioxide emissions as well as millions in cost savings.
"Given the state of our environment, the situation requires immediate action that can only be solved with the greatest minds working together, which we have right here," says Andrew Arifuzzaman, chief administrative officer at the University of Toronto, Scarborough. "Collaboration among the five post-secondary institutions working on solutions amplifies the effort exponentially. It's time for us to contribute on a global level, and EaRTH is the gateway to doing so."
For more information on EaRTH District, visit earthdistrict.ca.