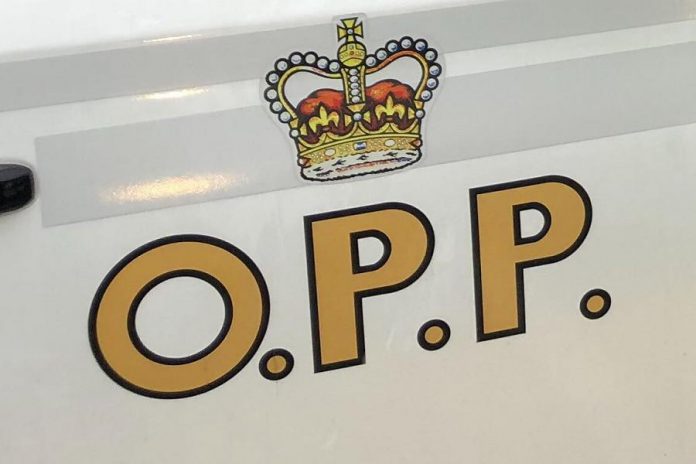 A missing 49-year-old Campbellford man has been found dead.
On Saturday (December 4), Northumberland OPP issued an appeal for the public's help in locating Steven Miller.
Miller had been last seen on Thursday in Campbellford, with police reporting he was using crutches to walk.
Advertisement - story continues below
On Wednesday (December 8), police announced they had located the body of Miller.
No foul play is suspected, and the death is believed to be non-suspicious, according to Northumberland OPP.