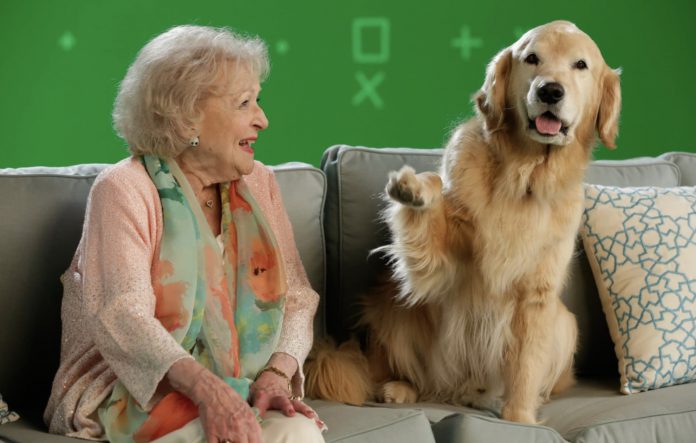 The Peterborough Humane Society has received over $20,000 in donations in honour of Betty White, the late beloved actor and advocate for animal rights.
On Monday (January 17), the non-profit organization announced it had received almost $16,000 in donations. That amount increased to over $20,000 the following day.
Monday would have been White's 100th birthday. She died on December 31 from a stroke she had six days before. Shortly after her death, the #BettyWhiteChallenge was launched on social media, encouraging people to donate $5 to their local animal rescue organization in White's name on her birthday. The challenge quickly went viral, drawing support from celebrities including actors Mark Hamill and George Takei.
Advertisement - story continues below
Animal rescue organizations around the world, including across Canada, have benefited from the campaign. For example, the Ontario SPCA has received more than $50,000 in donations, the Calgary Humane Society has received $74,000, the B.C. Society for the Prevention of Cruelty to Animals received over $64,000, and the Kingston Humane Society received $17,000.
White, whose career spanned seven decades, was best known for her role as in Rose Nylund in the TV sitcom Golden Girls from 1985 to 1992. During her career, she received eight Emmy awards, three American Comedy awards, three Screen Actors Guild awards, and a Grammy Award.
She was also a lifelong pet enthusiast and an animal welfare advocate, who worked with organizations including the Los Angeles Zoo Commission, The Morris Animal Foundation, African Wildlife Foundation, and Actors and Others for Animals.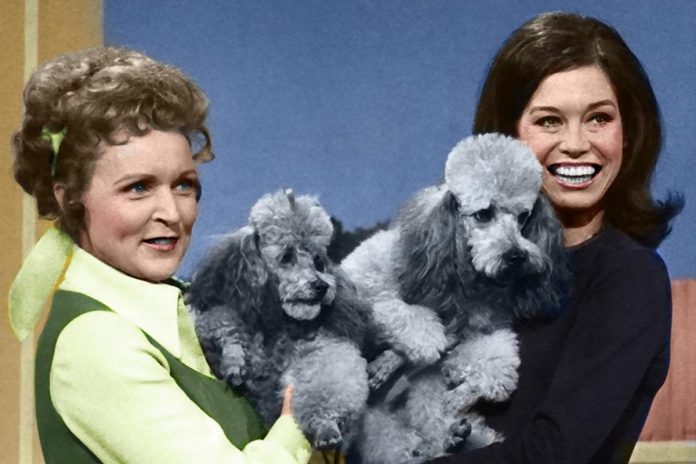 In 1971, she and her husband Allen Ludden produced the syndicated TV show The Pet Set, hosted by White and featuring celebrities and their pets.
Carol Burnett, Doris Day, Mary Tyler Moore, Michael Landon, James Stewart, and Burt Reynolds were just a few of the celebrities who appeared during the series' 39-episode run.
The show also featured discussions focusing on pet care, wildlife preservation, and ecology.
This story has been updated with the latest donation amount for the Peterborough Humane Society.