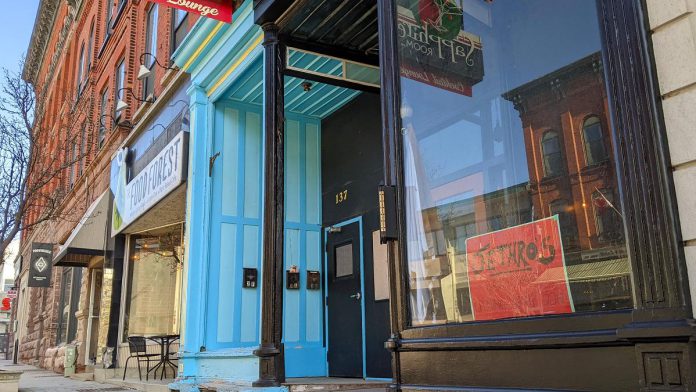 Downtown Peterborough will soon have another live music venue.
Peterborough musician Kayla Howran announced on Thursday (April 14) that her family is opening Jethro's Bar + Stage at 137 Hunter Street West, between Water and George streets.
It's the former location of The Sapphire Room cocktail lounge and is next door to The Food Forest restaurant.
Advertisement - content continues below
According to Howran, Jethro's Bar + Stage will open Friday (April 22) with live music all weekend.
The opening weekend line-up includes Melissa Payne at 9 p.m. on Friday, Blue Hazel from 5 to 7 p.m. and Jack Marks at 9 p.m. on Saturday, and Little Fire from 5 to 7 p.m. on Sunday.
For updates, follow them on Facebook at facebook.com/jethrosbar/.