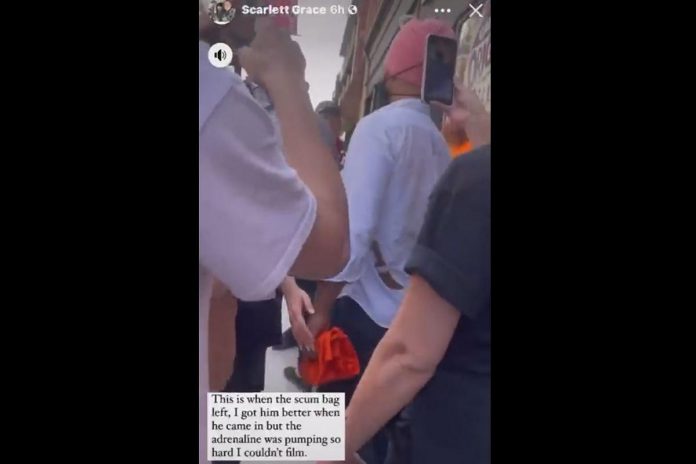 Peterborough police say they are "actively investigating" a complaint in connection with a protest during Jagmeet Singh's visit to Peterborough on Tuesday (May 10) where the federal NDP leader was accosted by protesters — and are asking anyone with additional video or other information to contact them.
"Anyone seeing the video should find it disheartening, morally unacceptable, and lacking in respect each resident and visitor deserves," said acting chief Tim Farquharson in a statement on YouTube, referring to video widely circulated on social media showing protesters verbally abusing Singh.
"Your actions and belief systems are reprehensible, unconscionable, and in some cases criminal," Farquharson said to those involved in the incident, adding that the police "will use every investigative tool possible to deal with your actions."
Advertisement - content continues below
Responding to widespread criticism there was no police presence during the protest, Farquharson blamed a lack of resources.
"We are aware that, due to our staffing shortages, we're not always able to engage in pro-active policing patrols," he said. "We also understand that public safety is of paramount importance, and encourage residents to contact us with their concerns or any evidence that could aid in our investigations."
Police are asking anyone with any further video or information about the incident to call the Peterborough Police Crime Line at 705-876-1122 x555 or to call Crime Stoppers at 1-800-222-8477 or submit a tip online at stopcrimehere.ca.
VIDEO: Acting Peterborough Police Chief Tim Farquharson