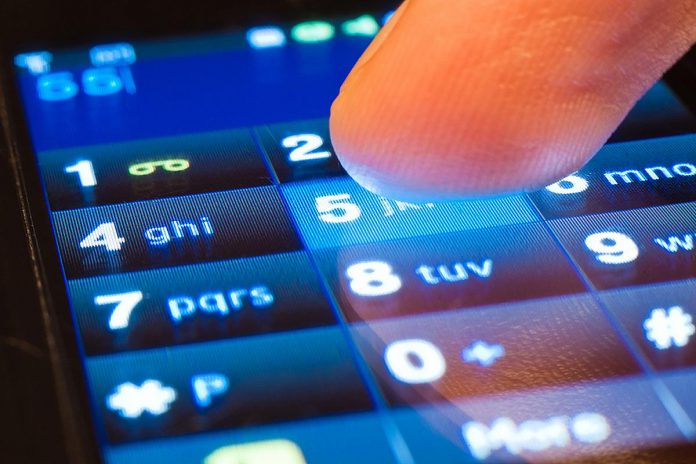 The greater Kawarthas region, along with the rest of central and northeastern Ontario, is getting a new area code.
Area code 683 will be introduced on Saturday, June 18th, joining the other two area codes for the region: 705 and 249.
While there will be no change to existing phone numbers, new numbers beginning with 683 will be created.
Advertisement - story continues below
Ontario now has 17 active area codes: 226, 519, and 548 in southwestern Ontario; 416, 437, and 647 in Toronto; 289, 365, 742, and 905 in the GTA and surrounding region; 343, 613, and 753 in Ottawa and southeastern Ontario; 249, 683, and 705 in central and northeastern Ontario; and 807 in northwestern Ontario.
In June 2023, that number will increase to 18 when area code 382 is added to southwestern Ontario.
The introduction of new area codes is the result of decisions by the Canadian Radio-Television and Telecommunications Commission (CRTC) in response to the growing demand for telephone numbers. Each new area code means just over seven million new numbers can be assigned to customers (due to restrictions, not every possible seven-digit number can be assigned).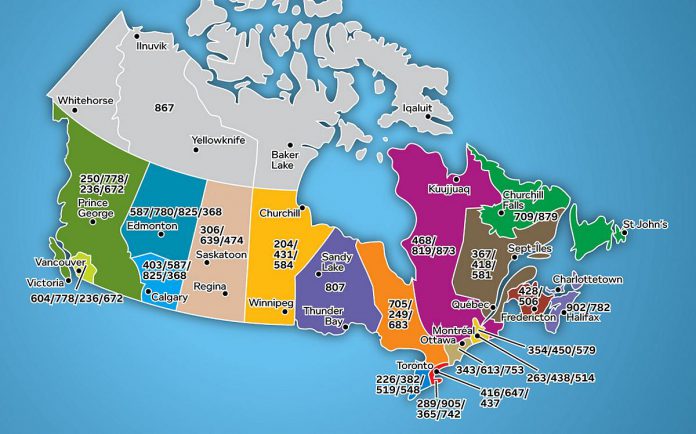 The first two area codes in Ontario, 416 and 613, were introduced in 1947. In 1953, area code 416 was split to form area code 519 in the western part of the province. In 1957, area code 705 was created from portions of the 613 and 519 areas and served nearly all of Ontario north and west of the Golden Horseshoe. In 1982, area code 807 was introduced for northwestern Ontario. In 1993, the 905 area code was introduced for areas surrounding Toronto (it had previously been the area code for Mexico City).
In 2001, Ontario began the switch to 10-digit dialing for local calls when new area codes were overlaid on existing area codes: 647 was introduced in the area covered by 416 and 289 was introduced in the area covered by 905. Additional area codes were introduced in 2006 (226), 2010 (343), 2011 (249), 2013 (437 and 365), and 548 (2016).
Last October, area code 742 was added to the area served by 289, 365, and 905 and, in March, 753 was added the area served by 613 and 343.
VIDEO: 10-digit dialing introduced in 2001