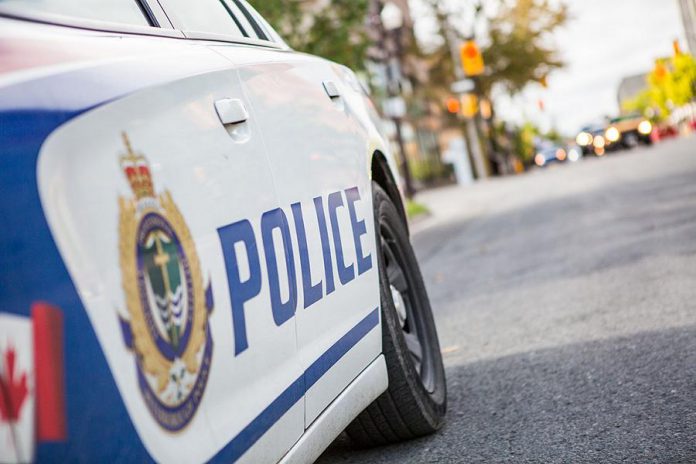 Peterborough police are investigating a fatal shooting on Saturday afternoon (July 2).
Following the shooting on Park Street North near Sherbrooke Street, one person was taken to Peterborough Regional Health Centre where they succumbed to their injuries.
Police say this is not an active shooter situation.
Advertisement - story continues below
There will be an increased police presence in the area of Park Street and Sherbrooke Street as the investigation continues.
Anyone with information is asked to call the Peterborough Police Service's crime line at 705-876-1122 x555.
If you prefer to remain anonymous, you can call Crime Stoppers 1-800-222-TIPS (8477) or visit stopcrimehere.ca.