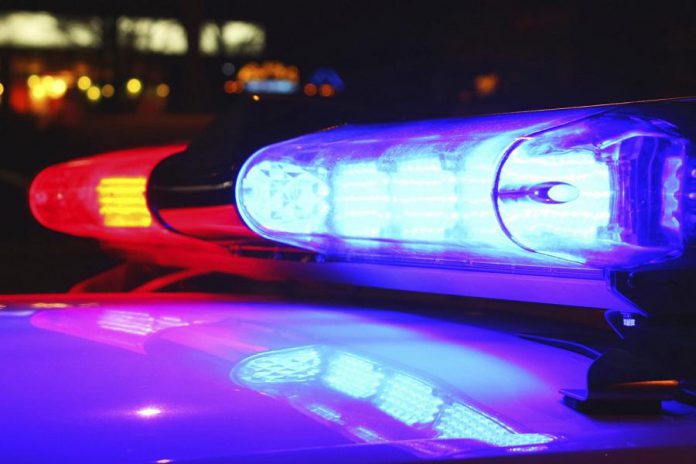 One person is facing a charge of attempted murder and two charges of aggravated assault after three people were assaulted in an Omemee apartment on Saturday night (July 2).
At around 10:30 p.m. on Saturday, members of the Kawartha Lakes Ontario Provincial Police (OPP) received a call about a disturbance at an apartment building in Omemee.
Police report they located three people in an apartment who were taken Ross Memorial Hospital in Lindsay, with one injured person then transported to a Toronto-area trauma centre.
Advertisement - story continues below
Police say a suspect was "quickly located and arrested" and has been charged with one count of attempted murder and two counts of aggravated assault.
Police are not releasing the name of the suspect to protect the identify of the victims. The accused person remains in police custody and is scheduled to appear in the Ontario Court of Justice in Lindsay on Thursday (July 7).
Residents in Omemee can expect to see an increase in police presence over the next few days as the investigation remains ongoing with members of the Kawartha Lakes OPP Crime Unit and Forensic Identification Services, under the direction of the OPP Criminal Investigation Branch.
Anyone who may have dash camera footage in the area of Omemee from 10:30 to 11:30 p.m. on Saturday night is asked to contact the Kawartha Lakes OPP at 1-888-310-1122.