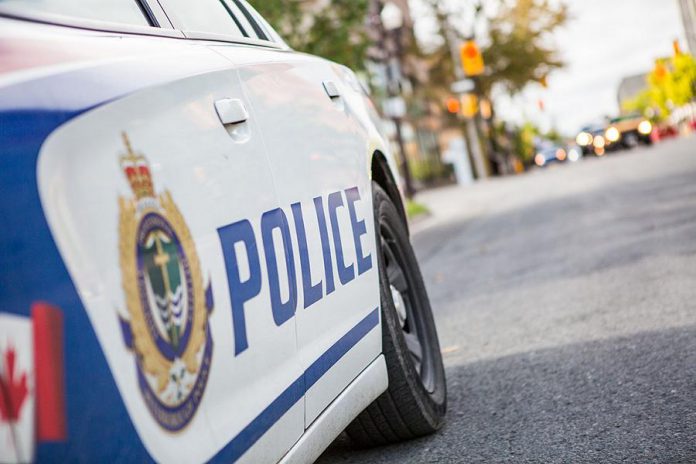 Peterborough police are investigating a shooting incident in the city on Monday morning (July 11) that has resulted in a man being taken by air ambulance to a Toronto hospital.
At around 11 a.m. on Monday, officers responded to a 9-1-1 call about a shooting at a residence in the Dalhousie Street and Stewart Street area.
A male victim was taken to Peterborough Regional Health Centre, and then flown by helicopter to a hospital in Toronto.
Advertisement - story continues below
Police do not believe this is a random incident and say there is no current threat to public safety.
There will be increased police presence in the Dalhousie Street and Stewart Street area as police continue their investigation.
Anyone with information is asked to call the Peterborough Police Service's crime line at 705-876-1122 x555 or Crime Stoppers at 1-800-222-8477.
If you prefer to remain anonymous, you can call Crime Stoppers 1-800-222-TIPS (8477) or visit stopcrimehere.ca.
This latest shooting incident follows one on July 2 on Park Street North near Sherbrooke Street that resulted in the death of 37-year-old Shawn Singh of Peterborough and the city's second homicide of the year.