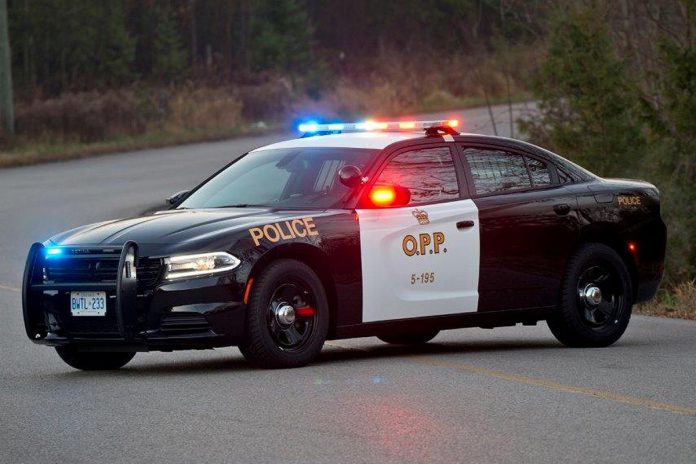 One person is dead after a head-on crash north of Fenelon Falls on Monday evening (August 1).
At around 6:45 p.m. on Monday, Kawartha Lakes OPP and emergency services responded to a two-vehicle collision on County Road 121 north of Fenelon Falls.
According to police, a vehicle was attempting to pass other vehicles when it crossed the centre line and collided head-on with a oncoming vehicle in the other lane.
Advertisement - story continues below
Both vehicles were travelling at a high rate of speed when the collision occurred. Following the collision, both vehicles were engulfed in fire, which was extinguished by the fire department after emergency services arrived.
The driver of the oncoming vehicle, who was its only occupant, was pronounced dead at the scene. Police are not releasing the victim's name until family have been notified.
The driver and passenger of the vehicle that attempted to pass were transported to hospital with non-life-threatening injuries.
County Road 121 was closed between County Road 8 and Bury's Green Road/County Road 37 for around six hours as police documented the scene.
Police are continuing to investigate the collision. Anyone who witnessed the incident and has not yet spoken with police is asked to call City of Kawartha Lakes OPP at 1-888-310-1122 or Crime Stoppers anonymously at 1-800-222-TIPS (8477).