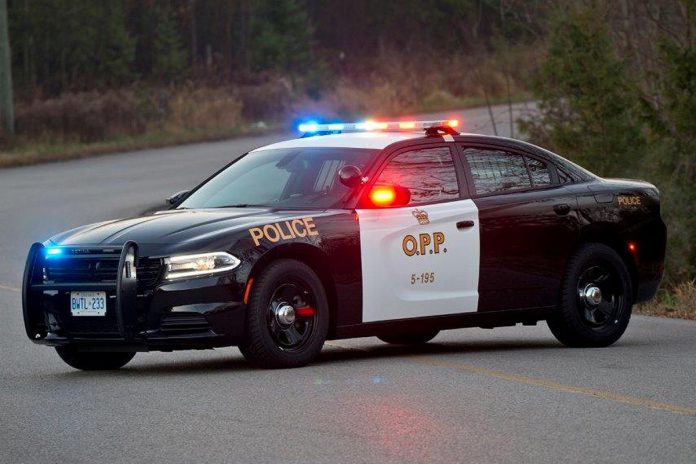 A 68-year-old woman is dead following a two-vehicle collision east of Bancroft on Thursday morning (September 15).
Shortly before 10:30 a.m., Bancroft OPP responded to the collision on Highway 28 near Belton Road, around 17 kilometres east of Bancroft.
A passenger in one of the vehicles was pronounced dead at the scene.
Advertisement - content continues below
On Friday morning, police identified the victim as 68-year-old Carole O'Brien of Denbigh Township in Lennox and Addington County.
Police are continuing to investigate the cause of the collision.