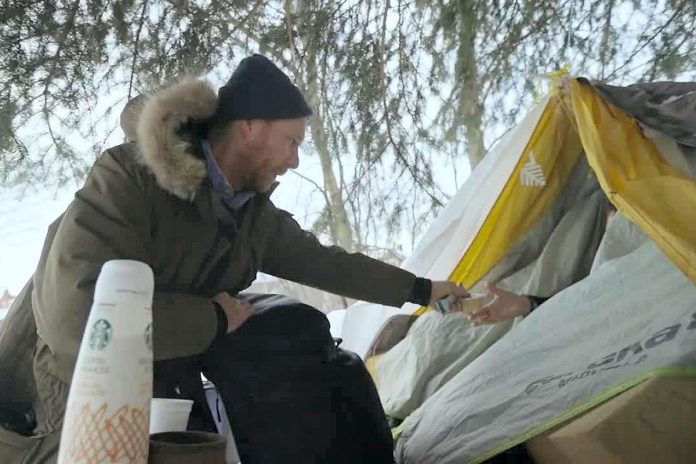 One City Peterborough, a nonprofit charitable organization that strives to create stability and increase wellness for those experiencing criminalization and homelessness, is hosting an awareness and fundraising event on Wednesday (November 30) from 6:30 to 9:30 p.m. at the Market Hall Performing Arts Centre in downtown Peterborough.
Called 'Everyone Belongs', the event will provide members of the community with the opportunity to learn more about the organization's work on housing, food security, community safety, and inclusion, while celebrating our interconnectedness and exploring how belonging in a community affects our ability to flourish.
"One City offers a broad scope of services and can sometimes be hard to explain," says co-executive director Christian Harvey. "I am excited for the community to have an opportunity to experience who we are and what we do, while also just having a good time."
Advertisement - content continues below
At the event, every One City program will have an interactive station that will provide attendees with a deeper understanding of the program's work. There will also be musical performances by One City community members, a question-and-answer session about belonging, video displays, as well as food and drinks.
Bobcaygeon Brewing Company's Community Brew will also be available at the event. Bobcaygeon Brewing Company launched its Community Brew initiative to raise funds for local charities in partnership with McThirsty's Pint in October.
The first beer in the Community Brew series, a blackberry raspberry gose, is available on tap at McThirsty's with cans available at the brewery's taproom. A dollar from every pint and 50 cents from each can sold will be donated to One City Peterborough.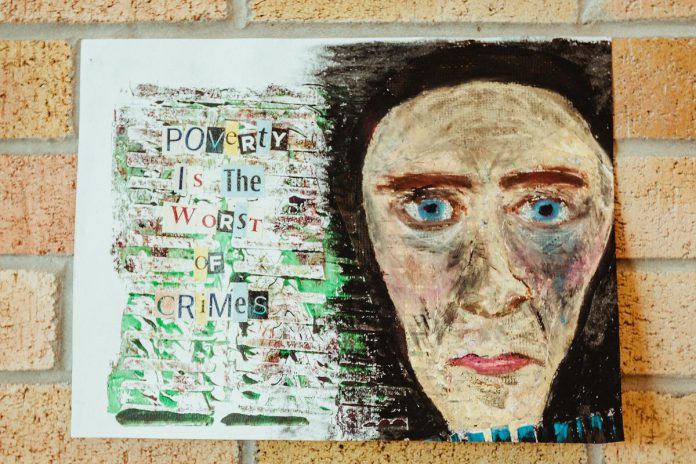 The 'Everyone Belongs' event will also feature a silent auction, with items donated by downtown businesses including Wild Rock Outfitters, Providence, Sam's Place, and more.
Admission to the event is free but, in addition to bidding on silent auction items, there will be opportunities to donate via cash, cheque, e-transfer, or online.
Former One City Peterborough outreach worker Chris Vyn, who is volunteering to help run the event, explains the fundraiser will help One City Peterborough.
Advertisement - content continues below
Tweet this quote
"For years this organization has been assisting and advocating for the most vulnerable," Vyn says. "One City looks to meet people right where they are and just how they are."
"This small but growing organization is limited by the fluctuating funding. In order to grow and to continue to meet so many people and so many needs, they need support."
For more information about One City Peterborough and to donate, visit onecityptbo.ca.