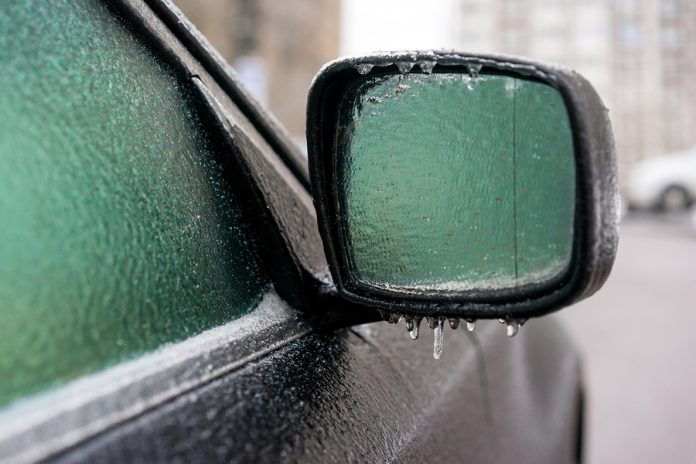 Environment Canada has issued a freezing rain warning for a large portion of the Kawarthas region for Tuesday morning (January 17) into the afternoon.
The freezing rain warning in in effect for the City of Kawartha Lakes, southern Peterborough County, Northumberland County, and Haliburton County.
A period of freezing rain possibly mixed with snow is expected beginning Tuesday morning. A few millimetres of ice accretion is possible on some surfaces.
Advertisement - content continues below
Freezing rain is expected to change over to light rain Tuesday afternoon, but may linger into the evening for some areas.
Surfaces such as highways, roads, walkways and parking lots may become icy and slippery. Slow down driving in slippery conditions. Watch for taillights ahead and maintain a safe following distance. Poor weather conditions may contribute to transportation delays.
All school buses are cancelled for Tuesday in the City and County of Peterborough, the City of Kawartha Lakes, Northumberland County, and Haliburton County.
This story has been updated with the latest forecast information from Environment Cnada.