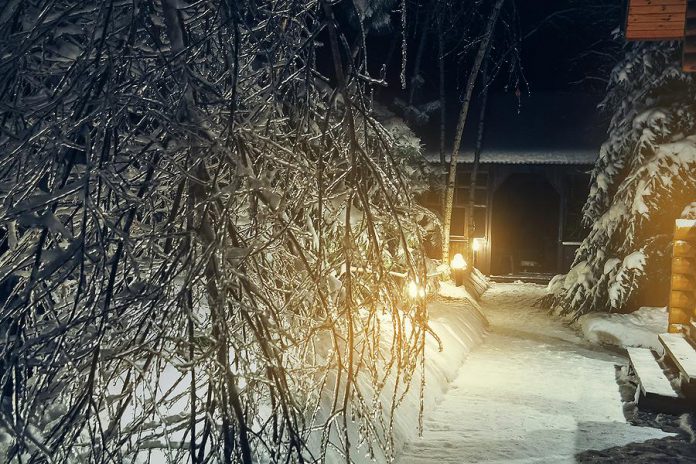 Environment Canada has issued a winter weather travel advisory for most of the greater Kawarthas region for Thursday night (February 16), as well as a freezing rain warning for Northumberland County
The winter weather travel advisory is in effect for Peterborough County, City of Kawartha Lakes, Haliburton County, and Hastings County. The freezing rain warning is in effect for Northumberland County.
For Peterborough, Kawartha Lakes, Haliburton, and Hastings, snow is expected beginning Thursday evening before tapering to light flurries by Friday morning. Snow may mix with ice pellets or freezing drizzle at times Thursday night, with total snow and ice pellet accumulations of 5 to 10 cm. Areas that have more frequent periods of ice pellets may see lower total accumulations.
Advertisement - content continues below
For Northumberland County, precipitation may begin as rain or ice pellets in some areas before transitioning to freezing rain and ice pellets. Ice accretion of a few millimetres is possible, although it may be limited during the onset as ground temperatures may be above zero. Freezing rain conditions may last through the overnight hours in some areas before changing to freezing drizzle or light snow by Friday morning.
Surfaces such as highways, roads, walkways and parking lots may become icy and slippery. Take extra care when walking or driving in affected areas.
Be prepared to adjust your driving with changing road conditions. Slow down driving in slippery conditions. Watch for taillights ahead and maintain a safe following distance.