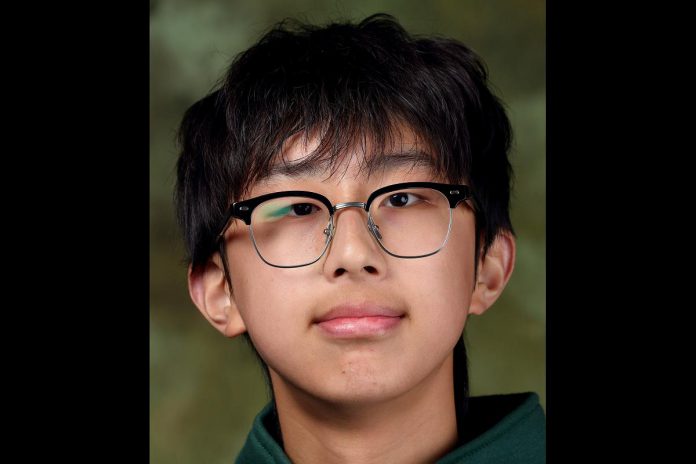 The Peterborough County detachment of the Ontario Provincial Police (OPP) is asking the public for assistance in locating a missing teenage boy.
The boy, identified only as Daniel, is 15 years old, Asian, 5'9″ tall and approximately 110 lbs, with straight black hair. He wears glasses.
Daniel was last seen at 4:30 p.m. on Tuesday (March 28) on Highway 7 in Otonabee-South Monaghan Township.
Advertisement - content continues below
He was wearing an olive-green fleece jacket with yellow zipper, black jogger pants, a black ski jacket over top, and a black backpack.
Police are trying to locate Daniel out of concern for his health and well-being.
Anyone with information about Daniel's whereabouts is asked to call the OPP Communication Centre at 1-888-310-1122.