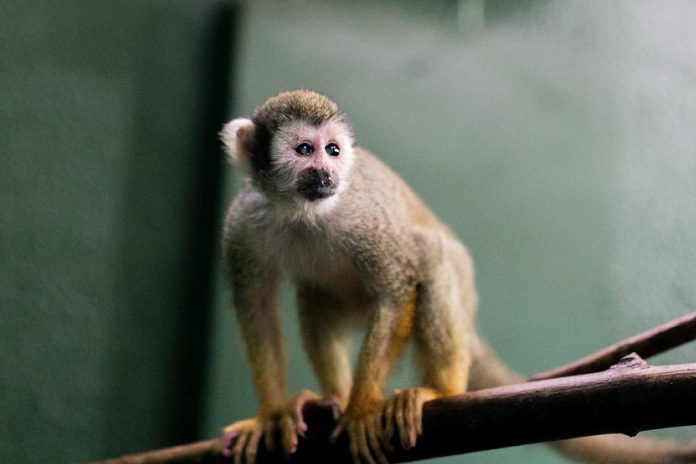 Peterborough's Riverview Park & Zoo was temporarily closed due to a fire on Monday (May 8).
On Monday morning, the zoo announced on social media it would be closed until further notice, without providing any details about the reason for the closure.
Around an hour later, the zoo announced it had reopened and that the closure was due to a fire.
Advertisement - content continues below
"Emergency response plans were successful and all animals and staff are safe," the zoo stated.
According to a media release from Peterborough Fire Services issued on Monday evening, they responded to the report of a fire alarm activation in the primate building at the zoo at 7:50 a.m.
"While fire crews searched to locate the fire in the attic, employees of the zoo worked simultaneously to safely remove all the monkeys, turtles, and other animals from the structure," the media release reads. "The fire was extinguished and no animals were harmed in the process."
Peterborough Fire Services believes the cause of the fire was electrical in nature. The estimated damage is $40,000.
The Riverview Park & Zoo is Canada's only free-admission accredited zoo, with the zoo and park grounds open year-round from 8:30 a.m. until dusk. Beginning on Victoria Day (May 22), the zoo's miniature train ride opens daily (weather permitting), along with the zoo's gift shop, snack bar, and splash pad.
For more information, visit www.riverviewparkandzoo.ca.
This story has been updated with additional information from Peterborough Fire Services.