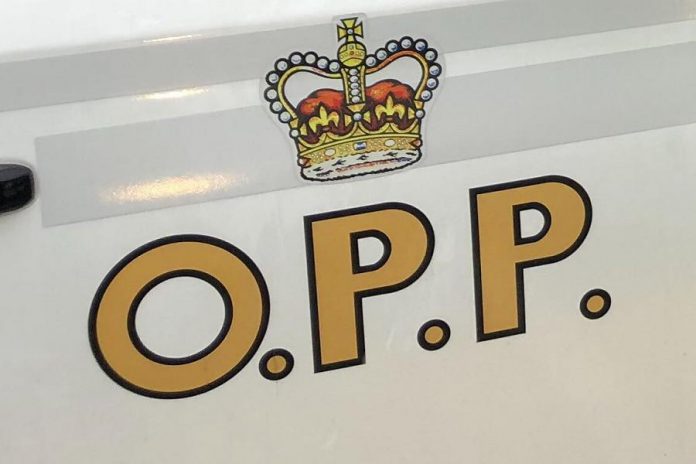 Peterborough County Ontario Provincial Police (OPP) are warning Havelock residents about a door-to-door scam operating in the area.
On Tuesday (September 12), police received a call from Community Care Havelock advising the non-profit organization had received reports of three people selling raffle tickets, claiming to be doing so on behalf of Community Care Havelock.
Community Care Havelock has advised police they are not doing any kind of ticket sales and they do not go door to door to collect money. Community Care Havelock is in no way affiliated with these ticket sales and are warning the public not to fall victim to this scam.
Advertisement - content continues below
According to the initial reports, two men and a woman had been been travelling through the area in a small blue sedan, going door to door selling 50/50 tickets and advising homeowners that proceeds from the sales go to Community Care Havelock to provide support for seniors.
After further investigation, police have determined two separate and unrelated collections have been made — one that was legitimate and one that was not. A man and woman had been selling 50/50 raffle tickets for the Havelock Seniors Club. Police have contacted the Seniors Club, who confirm they had been selling raffle tickets but advised they were no longer going door to door.
In a separate incident, an older man with a grey beard had been going door to door asking for contributions on behalf of Community Care Havelock. Community Care Havelock have confirmed that they have no known affiliation with this individual.
For information on ongoing scams in Canada and to report fraud, contact the Canadian Anti-Fraud Centre at 1-888-495-8501 or visit www.antifraudcentre-centreantifraude.ca.
If you believe you have been a victim of fraud, contact your local police service.
The original story has been updated with additional clarification and information provided by police.