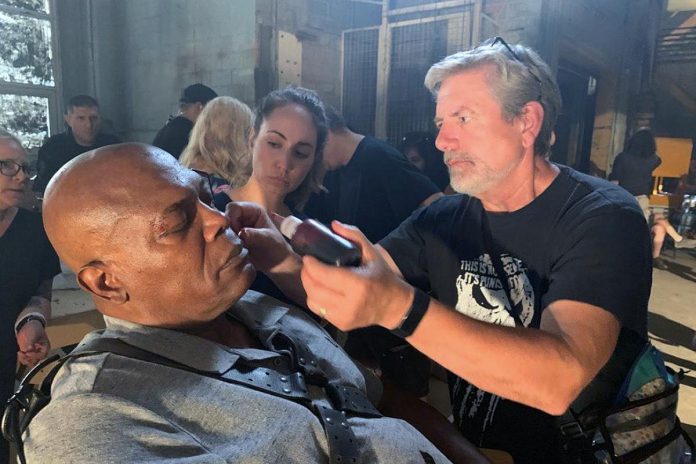 Pop Culture Canada is circling the province with another round of ComiCons and, from 10 a.m. to 3 p.m. on Saturday (September 30). the ComiCon hits the Cobourg Community Centre, with Film Access Northumberland's booth featuring a very special guest — award-winning Canadian filmmaker and special effects makeup artist Randy Daudlin.
ComiCon events have offered great opportunities for collectors to showcase valuables in hopes to fulfil the wishes of their peers, but the ComiCons have also hosted unmatched special memories for modest communities. Not only have special guests attended in the past to humour nostalgia, but these events unite people over their common love for specific niche interests.
"From collectors to cosplayers, ComiCon is a great opportunity for people with shared interests to find each other," says Lesley Myers, a board member of Film Access Northumberland.
Advertisement - content continues below
Tweet this quote
Myers is also the organizer of Reel Creatures, a program that features an exciting workshop at the Cobourg ComiCon that grants exclusive access to Daudlin's work and craftsmanship.
Later that evening at Venture13 in Cobourg, attendees can also check out a screening of Daudlin's feature debut Bottom Feeder (starring the late Tom Sizemore), which will also include a discussion with Daudlin.
"Film Access Northumberland strives to make connections between our community and the film industry, and we strive to promote & support emerging filmmakers," says Myers. "Film Access Northumberland works to promote local filmmakers, but also to bring industry leaders here to share their expertise directly with us. We hope attendees from Randy's workshop and screening will take away an appreciation for the skill on display, as well as gaining insights into low-budget filmmaking in Canada."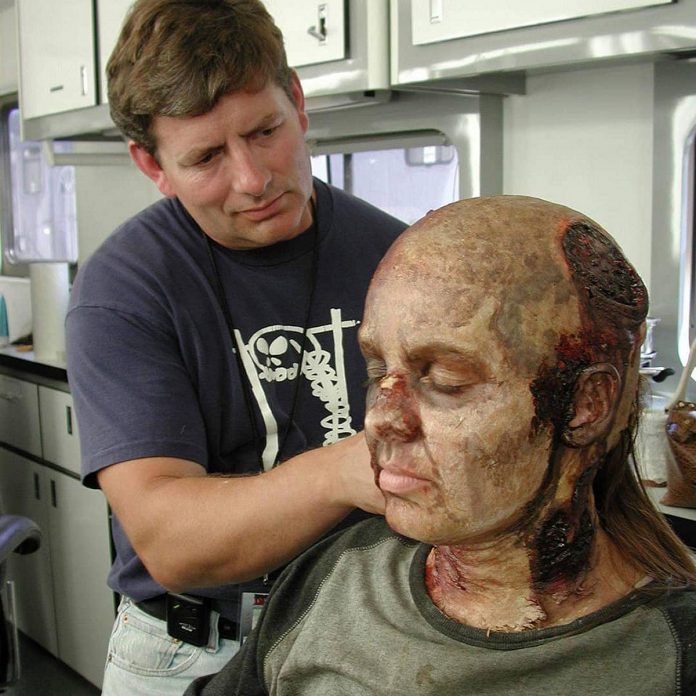 At ComiCon Cobourg, attendees will be able to check out Daudlin's work in real-time as he creates a project on the spot.
"I have a character makeup instead of a creature makeup already in mind," Daudlin says, who is a native of Chatham in Ontario. "This is a family event, so I chose something with a fantasy element that will make it interesting for everyone attending. I will be improvising rather than experimenting on my model, combining several makeup techniques with a few prosthetic pieces from my stock."
When asked if improvising is usually a component of creating a character, Daudlin responds, "In the world of makeup artistry and makeup FX, every look or effect is planned."
Advertisement - content continues below
Tweet this quote
"The experimentation comes in preparation," Daudlin adds. "As an artist, you are always looking to use new techniques and materials to achieve your results."
For her part, Myers has nothing but praise for Daudlin as an artist.
"I admire Randy's creativity with a makeup pallet, of course, but it may be his accomplishments in other areas that I most admire," Myers explains. "As long as I have known him, Randy has been working on developing scripts and teaching his craft. While Randy is a self-professed 'creature guy', he is just as comfortable doing glamour makeup on Netflix's Ginny & Georgia or a full-faced vampire on FX's What We Do In the Shadows. He has a pragmatic nature and is a solid and unflappable professional on set who is a pleasure to work with."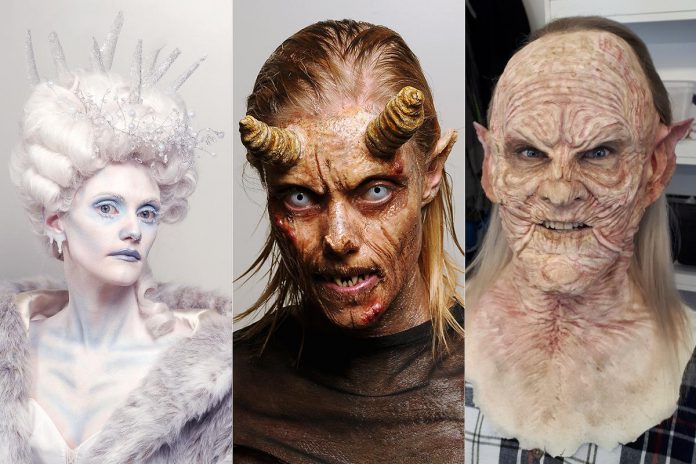 Curious crowds at ComiCon Cobourg will have the opportunity to learn a lot from Daudlin, especially if they're interested in pursuing a similar career in the film and television industry.
"I like sharing my knowledge with anyone interested in my industry," Daudlin says. "It can be anything from the materials we use (and) the thought processes behind a look or gag to life in film and television. What I do isn't a job, it's a career — there is no nine to five here. ComiCons are important to a local community because they bring artists and fans together where they can exchange knowledge and ideas, exposing some participants to life paths they may have not thought possible or had even considered."
After ComiCon, Film Access Northumberland's Reel Creatures program continues at Venture13 (739 D'Arcy Street Cobourg) from 7 to 10 p.m. The screening of Daudlin's 2006 horror film Bottom Feeder ought to inspire some early seasonal screams.
Advertisement - content continues below
Tweet this quote
"My favourite memory about making my first feature was making my first feature," Daudlin recalls. "No matter what obstacles were thrown in our path, we persevered and finished it. I learned so much about the many aspects of the process. It broadened my appreciation of every technician involved."
With an open heart, Daudlin explains what he hopes attendees — young and old — will take away from his appearance during ComiCon and Reel Creatures.
"I hope participants of my workshop, screening, and evening filmmaking discussion will be entertained, enlightened to the process involved and, lastly, inspired to incorporate some of my techniques in their future projects or make the film they have been considering," he says.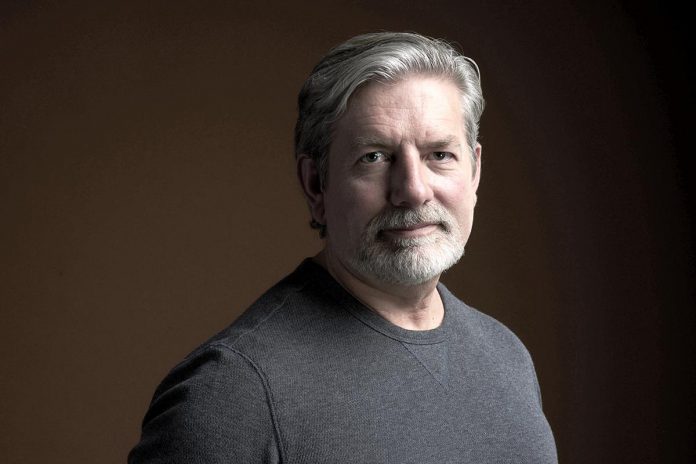 Admission for Pop Culture Canada's Cobourg ComiCon is $5 (free for children 12 and under) in advance or at the door. Attendees are encouraged to bring non-perishable food items for the local food bank for a chance to win prizes. Advance tickets are available at eventbrite.ca/e/518050321457.
Admission for Film Access Northumberland's Reel Creature event at Venture13, featuring a screening of Daudlin's Bottom Feeder and a post-screening discussion with the filmmaker, is $15 (or $8 for a partially obstructed view). Advance tickets are available at eventbrite.ca/e/705728040567.