Home
Authors
Articles by kawarthaNOW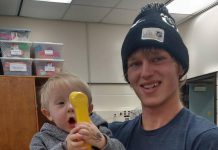 22-year-old Jason Shaw was last seen walking his dog on December 3, 2017.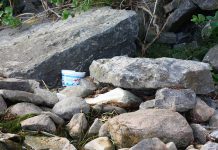 New anti-trespassing by-law to go into effect with enforcement by private security.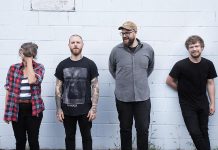 Live music listings at pubs and clubs in Peterborough and The Kawarthas for the week of Thursday, December 7 to Wednesday, December 13.
One of the donated canoes was the subject of his song 'Canary Yellow Canoe'.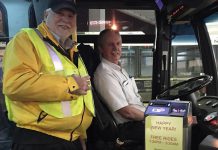 Wolfe Lawyers sponsors free late-night transit service for the third year in a row.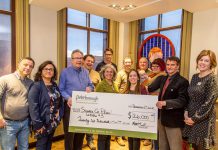 Provincial program administered by Peterborough & the Kawarthas Business Advisory Centre has funded 21 entrepreneurs since March.
Pre-cut and cut-your-own trees available in Apsley, Omemee, Cobourg, Grafton, Colborne, Roseneath, Cramahe, and Bowmanville.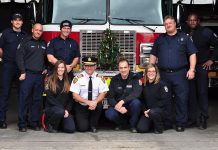 On December 10, Firefighters Association will collect toys purchased by Jean Grant of The Toy Shop.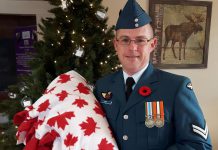 Featuring director nominations and committee volunteer applications, Bill 148, Ontario infrastructure plan, Cuddles for Cancer holiday initiatives, and more.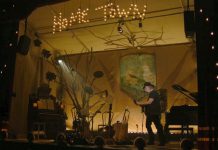 'Home Town' concert from December 1 to be broadcast on CTV television stations on Sunday evening.