Home
Authors
Articles by kawarthaNOW
Market runs every Wednesday and features fresh local produce, dairy and meat, prepared foods, and more.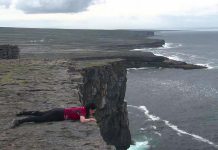 Award-winning Murphy's Law on May 12, new short documentary Towns End on May 18.
Pediatric cancer fundraiser wraps up on May 13 at first annual Courtney Druce Memorial Golf Tournament.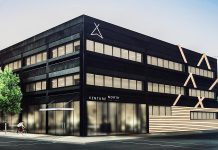 Announcement accompanies relocation of corporate offices and tourism visitor centre to VentureNorth.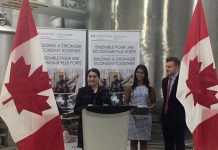 Repayable contribution will help Noblegen market and sell its products globally.
Live music listings at pubs and clubs in Peterborough and The Kawarthas for the week of Thursday, April 27 to Wednesday, May 3.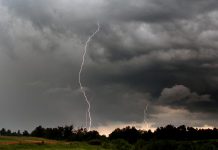 Cold front moving across southern Ontario may produce strong winds and hail.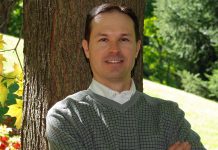 Featuring BOSS seminar, Grow Stream Workshop, LobsterFest, SunShrine, Twilight River Run, and more.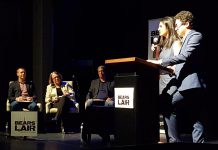 Grand finale of 2017 entrepreneurial competition was held at The Venue on April 25.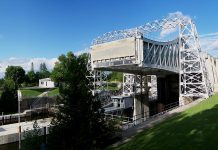 Four construction contracts awarded for 30 infrastructure restoration and repair projects.