Home
Authors
Articles by kawarthaNOW
Demolition and removal phase will remove portion of Louis Street and the parking lot as well as a building.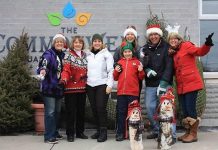 Commonwell Mutual Insurance Group raising funds for Big Brothers Big Sisters.
Donor support means less pain, fewer complications, and shorter hospital stays at Peterborough Regional Health Centre.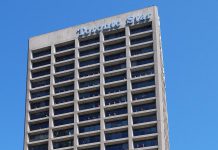 Torstar Corp. and Postmedia Network Canada Corp. deal will close three daily and eight community newspapers across Ontario.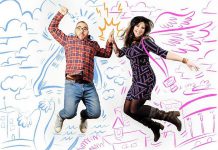 Featuring Jason Wilkins and Samantha Moss, the Women's Business Network of Peterborough, Venture13 in Cobourg, fundraising auctions, business holiday socials, and more.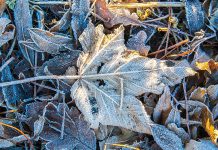 Final curbside green waste collection runs November 28 to December 1.
Montreal-based GSM Project has designed exhibits at museums and science centres in Canada and around the world.
Workplace campaign and $40,000 donation from annual Crayola sale push 29-year fundraising total to $1,003,275.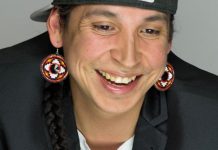 Live music listings at pubs and clubs in Peterborough and The Kawarthas for the week of Thursday, November 23 to Wednesday, November 29.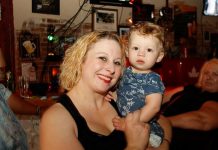 A crowdfunding campaign has also been set up to support Crystal Parker.