Home
Authors
Articles by kawarthaNOW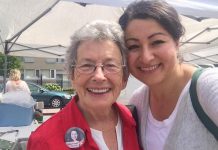 Community leader and relentless volunteer served on numerous boards and committees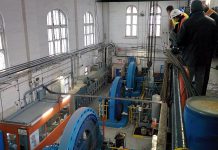 Peterborough Utilities can now generate enough green energy to power 12,000 homes.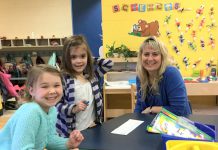 Sylvie Copland of St. Catherine Catholic Elementary School receives over 62,000 votes in Canada-wide competition.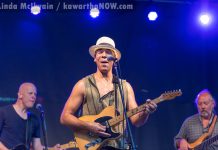 While bad weather cancels headliner Sloan, local bands entertain the crowds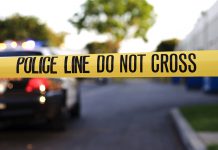 Crash kills sole occupant, police are investigating as a crime.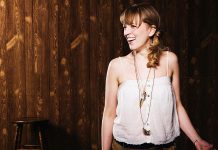 Live music listings at pubs and clubs in Peterborough and The Kawarthas for the week of Thursday, August 11 to Wednesday, August 17.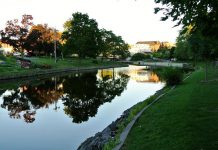 Travel site mentions attractions in Bobcaygeon, Fenelon Falls, and Lindsay.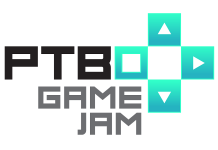 Local game development studio hosts inaugural PTBO Game Jam August 13 and 14 at the Holiday Inn.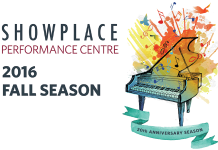 Tickets are available for all performances now through Showplace's online box office.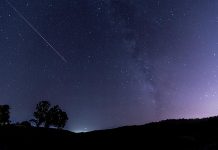 Astronomers expect as many as 200 meteors per hour on the peak night of August 12.