Home
Authors
Articles by kawarthaNOW
11 honourees will be inducted at ceremony at Showplace Performance Centre this fall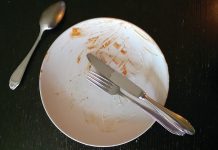 Theatre company presents staged reading of award-winning "Late Company" at Peterborough's Market Hall on June 12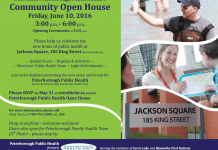 Former Peterborough County-City Health Unit will introduce new brand at community open house on June 10.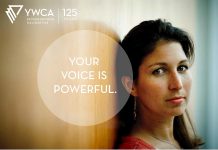 YWCA Peterborough Haliburton launches website to collect stories from survivors and those who know them.
Recreation centre's 4th annual golf classic fundraiser takes place on June 4.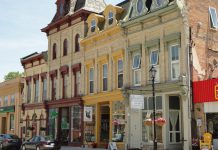 Initial phase of revitalization project expected to be complete at the end of May.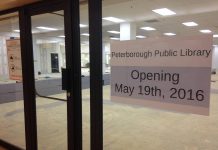 Library will operate at temporary location until summer 2017 while Alymer Street location undergoes renovation.
Portion of ticket sales will support Your Family Health Team Foundation
9th annual Rotary Community Super Spring Clean-Up takes place at seven locations on May 7.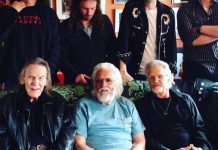 Local musicians join icons for a secret recording session