Home
Authors
Articles by kawarthaNOW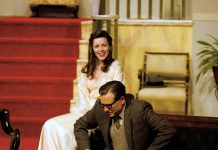 Annual festival presents the best in community theatre in Ontario.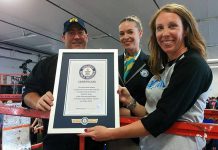 Pedal For Hope Peterborough achieves Guinness World Record in support of the Canadian Cancer Society.
Prepare for the unexpected so you can enjoy a worry-free cottage season.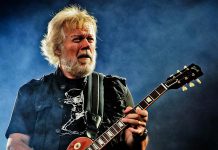 Line-up for free concert series includes Randy Bachman, Chad Brownlee, Hannah Georgas, Rick Fines, and more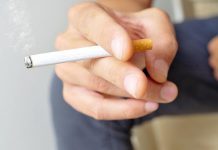 Changes to provincial legislation mean a $305 fine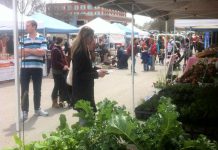 Opening day on Wednesday, May 6th features free pancakes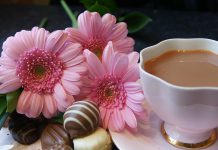 Kawartha Sexual Assault Centre hosts a chocolate tea fundraiser on May 9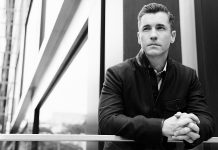 Juno-nominated musician performs at Wine, Spirits and Food Expo at The Venue in Peterborough on April 26.
Job runs from May through August and includes hosting a regular half-hour radio show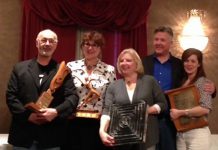 With regional win, "Born Yesterday" moves on to provincial theatre competition in May