Home
Authors
Articles by kawarthaNOW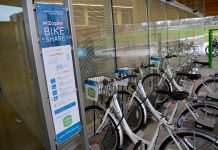 15 bikes will be available at Fleming College Sutherland Campus and two downtown locations.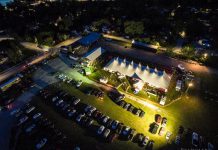 Featuring BOSS seminar, LobsterFest tickets, LDIS news, and more.
Canada's largest speciality toy retailer opens 50th Canadian store, first in Kawarthas.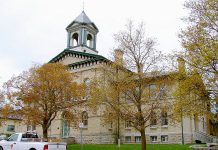 $1.1 million tax increase will fund half of 2016 deficit caused by snow clearing and removal.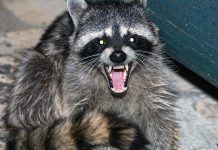 Peterborough Public Health and local veterinarians offering low-cost vaccinations on April 29.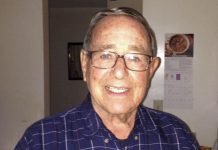 Body found in car near Otonabee River south of Peterborough.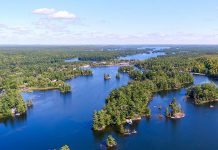 Two employees of Toronto-area roofing company took paddleboat into water where it capsized.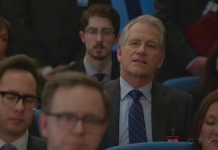 Former co-host at Magic 96.7 also joining CHEX as new weather analyst.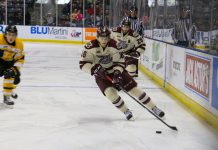 First two games on April 20 and 22 in best-of-seven series are in Peterborough.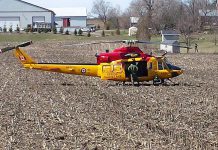 Search and Rescue Team from CFB Trenton drops in to popular eatery for lunch.