Home
Authors
Articles by kawarthaNOW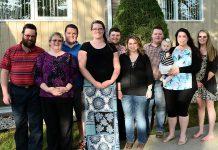 Owners of Embrdale Farm in Asphodel-Norwood will be presented with award at November 24th banquet.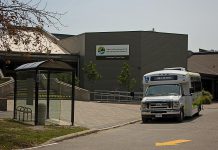 No charge to ride the service from December 11 to 23.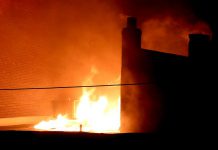 Fire on George Street damages building housing Ash Nayler Photography and Simple.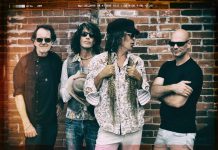 Live music listings at pubs and clubs in Peterborough and The Kawarthas for the week of Thursday, November 16 to Wednesday, November 22.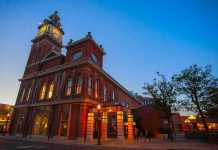 Featuring Séan McCann and Craig Cardiff, Jeremy Fisher with Jim Bryson, Skydiggers, Pearls tribute to Carole King, along with Sultans of String and more.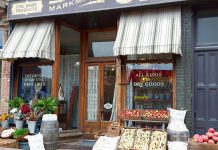 CBC-Netflix production company shooting second season of series 'Anne'.
Popular charity concert at Peterborough's Market Hall has raised over $110,000 for youth and families since 2000.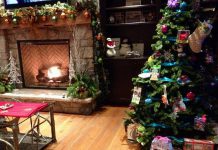 Featuring Christmas Social at Kawartha Lakes Construction, Lakefield Santa Claus parade, holiday house tour, and more.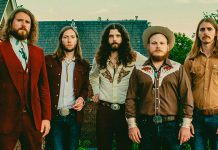 Peterborough Folk Festival will be announcing more artists and venues for downtown Peterborough music festival from March 6 to 10.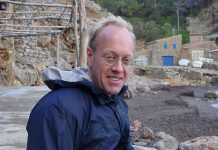 Public talk by Pultizer Prize winning writer held in conjunction with Precarious Arts Festival.