Home
Authors
Articles by kawarthaNOW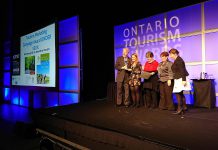 Featuring Ontario Tourism Awards, Level Up digital marketing sessions, Advance Small Business Seminars, diversity workshop, Cubs' Lair, Funding Forum, and Business Summit.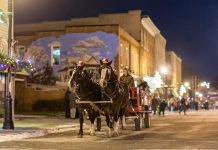 Christmas in the Village features a carolling parade and tree lighting, horse-drawn wagon rides, entertainment, photos with Santa, dining, shopping, and much more.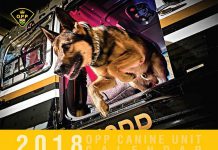 First-ever OPP Canine Unit calendar raises funds for OPP youth foundation and OPP museum charity.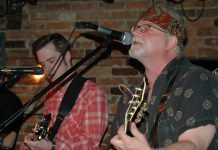 Live music listings at pubs and clubs in Peterborough and The Kawarthas for the week of Thursday, November 9 to Wednesday, November 15,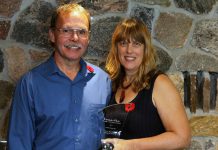 Featuring Excellence Award receipients, Remembrance Day events, Santa Claus parades, accessibility compliance report deadline, and more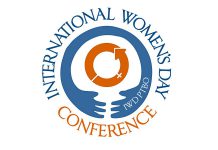 Discounted early bird tickets sold out, regular tickets on sale for second annual conference on March 8, 2018 at Ashburnham Reception Centre.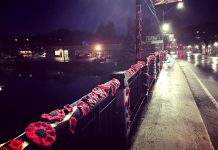 Poppies will remain on display until November 13.
Well-known local performer passed away suddenly at the age of 54.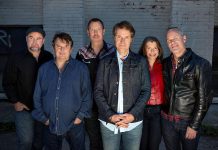 Blue Rodeo singer-songwriter one of several upcoming 'Showplace Presents' shows in 2017/2018.
Jennie MacKenzie named Citizen of the Year, Mike and Aileen Dean received Lifetime Achievement Award, McLean Berry Farm honoured with two awards.