Home
Authors
Articles by kawarthaNOW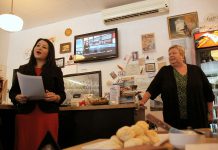 Local lawyer encourages citizens to take action before buildings are demolished by developer.
Featuring summer jobs, federal budget analyses, Workforce Development Board survey, Lakefield beautification, and more.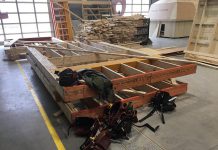 Public invited to celebrate raising of the walls of new Peterborough County Agricultural Heritage Building.
Maple Syrup Day takes place on April 1 and Treetop Trekking Ganaraska opens for season.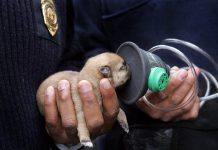 Invisible Fence Brand donates four mask kits as part of its Project Breathe program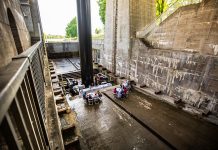 After test run last summer, Peterborough & The Kawarthas Tourism launches new tourism experience.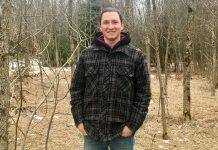 Reginald Eddy will receive a $12,000 bursary and a forest internship in the United Kingdom.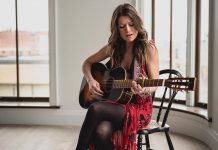 Live music listings at pubs and clubs in Peterborough and The Kawarthas for the week of Thursday, March 23 to Wednesday, March 29.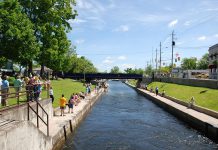 Featuring student jobs, free lockage on Trent-Severn Waterway, grants, sponsorship opportunities, and more.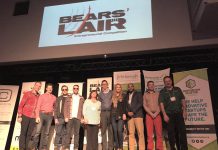 Finalists will compete for over $45,000 in cash and services at April 25 finale at The Venue in Peterborough.