Home
Authors
Articles by kawarthaNOW
Portion of ticket sales will support Your Family Health Team Foundation
9th annual Rotary Community Super Spring Clean-Up takes place at seven locations on May 7.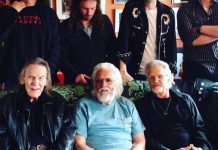 Local musicians join icons for a secret recording session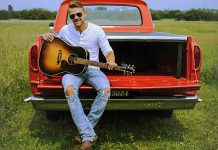 Country musician vying for one of four slots in the finals to win a $50,000 prize package.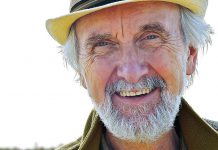 Line up includes Fred Penner, Born Ruffians, Reuben and The Dark, Craig Cardiff, and Megan Bonnell.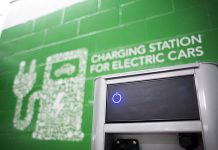 Provincial government investing $20 million to expand electric vehicle infrastructure across Ontario.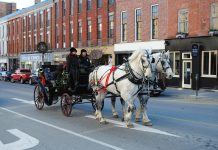 Cottage Life magazine bravely selects 10 Ontario towns that balance charm, culture, and community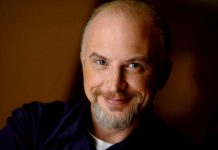 Sold-out "Paul's Left Ball Fore!" fundraiser at Peterborough's Market Hall on April 28.
Paul Rellinger will spend over 48 hours on The Brick's roof in support of Habitat for Humanity.
Expect to see more impacts on traffic as construction activity increases with warm weather.