Home
Authors
Articles by kawarthaNOW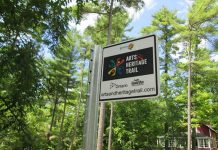 Trail highlights museums, historic sites, and artist's studios and galleries.
Hours for hundreds of businesses, organizations, and services in more than 30 communities across The Kawarthas
Tina Bromley wins Win This Space competition including year-long lease on downtown storefront and Women's Business Network membership.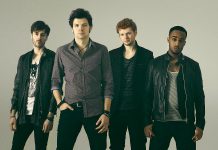 Live music listings at pubs and clubs in Peterborough and The Kawarthas for the week of Thursday, February 16 to Wednesday, February 22.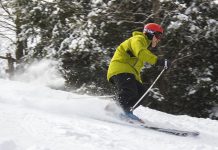 Haliburton ski resort offers great conditions, an improved cross track, affordable rates, and much more.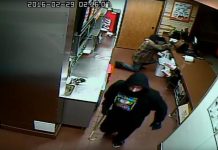 Two men have robbed the same restaurant three times in the past three years.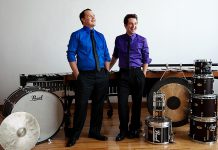 Featuring Chamber AGM, 2015-2016 Annual Report, Performing Arts Lakefield, and more.
Colonel Chris Hadfield will speak at United Way fundraiser in Lindsay on May 11.
Apply by March 2 to enter Peterborough's 2017 entrepreneurial competition.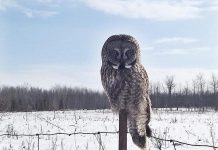 Photographer Hayley Rodman captures close-up shot of owl on fence beside Highway 36.