Home
Authors
Articles by kawarthaNOW
"Our Inclusive Community" celebrates 60 years of community living in Peterborough.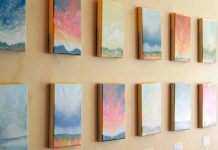 Featuring Melissa Bothwell-Inglis, Artspace, John Climenhage, Peter Rotter, Andreas Rutkauskas, & Jessica Auer.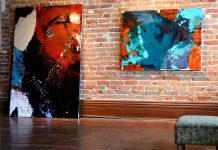 Featuring Rebecca Padget, Dale Brownson, Little Red Hen Artists Group, Brian Nichols, and Brianna Gosselin.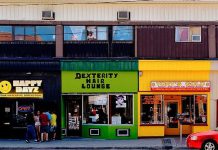 Peterborough's new annual celebration of photography and those behind the camera lens.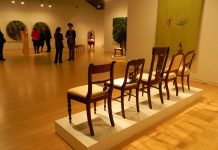 Melissa Doherty and Sarah Malone at the AGP, Jim Verburg and MadMen on the Otonabee at Artspace.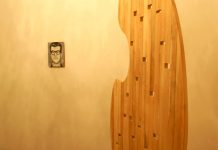 John Abrams at Evans Contemporary, a recap of the Artrepreneur event, and James Ridyard at Parkhill on Hunter.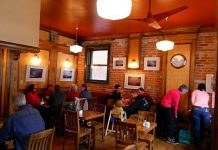 February love with photos by Esther Vincent, the new antique store Circus, and the "Selah" show.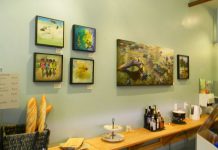 Works from Victoria Wallace at Chasing the Cheese and Bill and Alana Batten at Black Honey.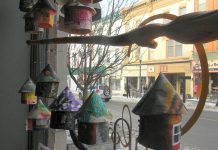 Visual art pieces on display in downtown Peterborough during January.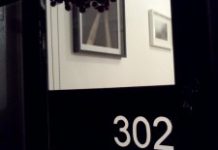 Peterborough gallery refects the personal vision of international artist Paul "Paolo" Fortin.