Home
Authors
Articles by kawarthaNOW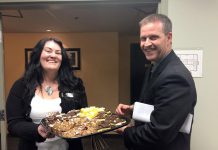 Featuring Chamber Board of Directors Nominations, Chamber Volunteer Committees, TSW Trail Towns Incentive Award, Seniors Community Grant Program, and more.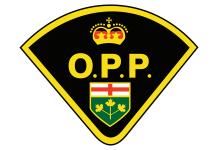 Suspect seen peering into home, police ask area residents to be vigilant.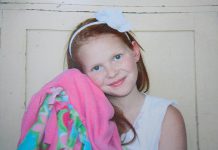 Lakefield teenager seeking donations for Cuddles for Cancer.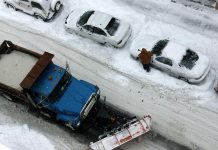 Parked vehicles interfering with snow removal may be ticketed or towed.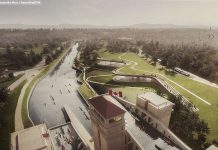 Dublin's Heneghan Peng and Toronto's Kearns Mancini honoured by Canadian Architect magazine for visionary design.
Live music listings at pubs and clubs in Peterborough and The Kawarthas for the week of Thursday, December 1 to Wednesday, December 7.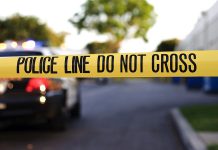 42-year-old Terence Pringle was found dead in Stewart Street home on November 26.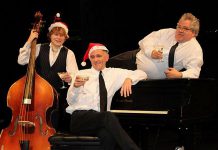 Musical improv trio and special guests perform holiday shows in Peterborough and Bowmanville on December 9 and 10.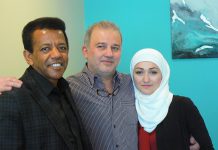 OMG (Oasis Mediterranean Grill) opens today, with official grand opening on December 5.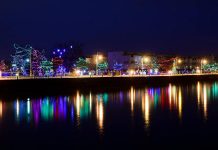 Tickets available for December 5 tour, as well as Christmas Day Dinner