Home
Authors
Articles by kawarthaNOW
You can view all test results on kawarthaNOW's website.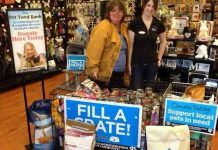 Supplies are low and donations slow down over the summer.
Three-day August festival features 18 acts, including kick-off concert by Matt Andersen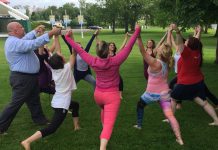 Proceeds from the Peterborough Yoga Festival on June 21 will go to the United Way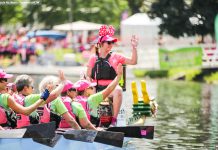 15th anniversary of annual event raises funds for mammography unit at local hospital.
Fifteen years of raising awareness and funds for breast cancer.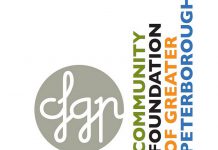 Local community and arts organizations receive 18 grants to enhance community vitality.
City of Kawartha Lakes hosting community workshops in June to gather stories for digital mapping project.
Twenty-two torchbearers carry the flame from the Trent Severn Waterway to Del Crary Park.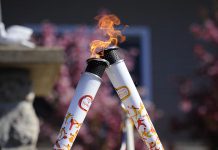 Flame will travel through Minden, Lindsay, Omemee and Peterborough.