Home
Authors
Articles by kawarthaNOW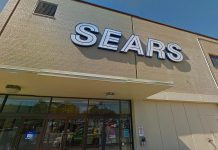 Liquidation sales at retail locations including the Peterborough store will begin by October 19.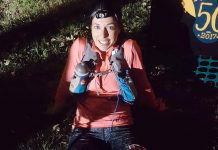 Ultramarathoner won The Hennepin Hundred in Illinois with a time of 16:28:14.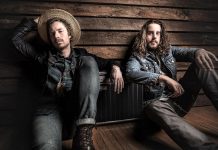 Live music listings at pubs and clubs in Peterborough and The Kawarthas for the week of Thursday, October 12 to Wednesday, October 18.
Protestor assaulted another person at rally and gave false name to police,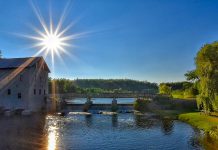 Featuring speed networking seminar, TSW Trail Town Workshop, Know Your Power Cobourg, Lang Pioneer Village, and more.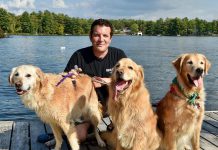 Comedian attended the 27th Annual Golden Rescue Picnic this past September.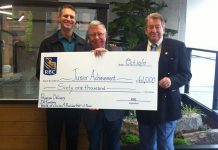 Funds will be used to help the organization deliver its day programs, World of Choices, and Business Hall of Fame events.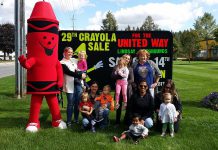 Crayola Canada hopes proceeds from sale will help push its total donation to the United Way to $1 million.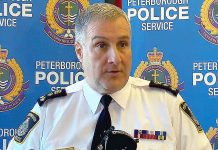 Rodd has served for 35 years with the police service, including the past 10 years as chief.
Voting now open for community projects in Haliburton, Peterborough, Kawartha Lakes, Warkworth, and Brighton.