Home
Authors
Articles by kawarthaNOW
Advance membership fee includes tool borrowing, discounts at local businesses, and perks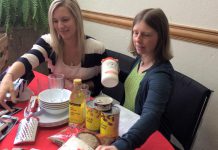 On April 1, organization seeking non-perishable food items, dishes and cutlery, and other kitchen-related items.
Opening reception takes place on April 1 at Historic YMCA Building in downtown Peterborough.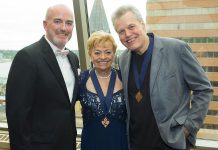 Canadian country music legend is one of four speakers at Peterborough SPEAKS community health care fundraiser on April 27.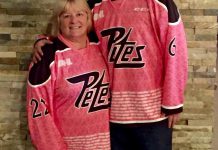 Peterborough Petes donate $2,800 to crowdfunding campaign through sale of commemorative jerseys.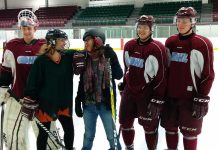 Local celebrities Linda Kash and Michelle Ferreri will help raise awareness of organization's services.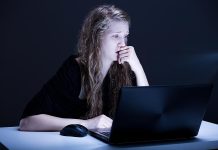 Chat is one feature of Kawartha Sexual Assault Centre's new interactive website.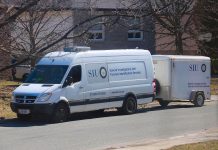 Arrest warrant issued for 25-year-old student in murder of 52-year-old Cindy Torbar.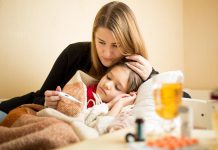 Flu cases reported in long term care homes and at Peterborough Regional Health Centre.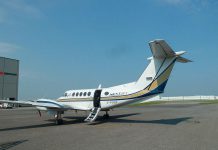 Tickets on sale now for flights out of Peterborough Airport offered by new charter airline Nextjet Canada.