Home
Authors
Articles by kawarthaNOW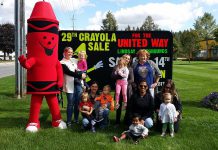 Crayola Canada hopes proceeds from sale will help push its total donation to the United Way to $1 million.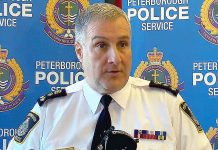 Rodd has served for 35 years with the police service, including the past 10 years as chief.
Voting now open for community projects in Haliburton, Peterborough, Kawartha Lakes, Warkworth, and Brighton.
Holiday hours for 249 selected businesses, organizations, and services in Peterborough and across the Kawarthas.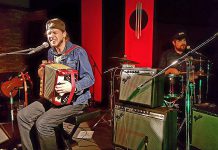 Live music listings at pubs and clubs in Peterborough and The Kawarthas for the week of Thursday, October 5 to Wednesday, October 11.
News leaks that RBC branch in Apsley will close, part of national trend.
Unfunded hospital unit to help address surging patient volumes.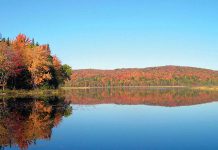 Featuring upcoming events, couples getaway auction, Parks Canada property in Lakefield, Gala sponsor spotlight, and more.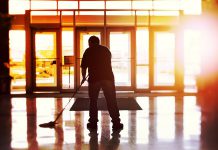 Poverty in the Lindsay area featured on TVO's The Agenda with Steve Paikin.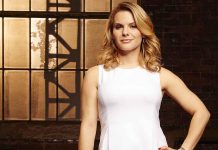 Innovation Cluster and Ontario 150 present 'E-Connect with Michele Romanow' at the Market Hall on October 30