Home
Authors
Articles by kawarthaNOW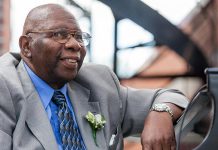 Free concert Friday night, Peterborough native Chelsey Bennett opens for legendary Oliver Jones on Saturday night.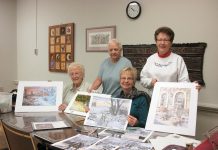 Activity Haven offers many activities and programs this fall for the 50+ crowd.
Safety reminders for motorists for the new school year beginning September 6.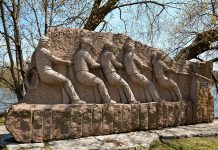 Holiday hours for hundreds of businesses, organizations, and services in more than 30 communities across The Kawarthas.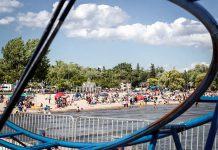 Final water quality testing results this summer for beaches in Peterborough, Kawartha Lakes, Haliburton, and Northumberland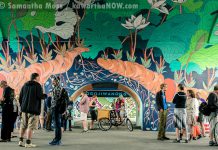 Edmonton artist Jill Stanton's "Bloodroot" mural celebrated at public event on September 1.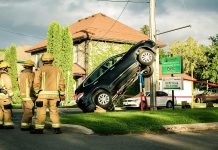 No injuries, driver charged with careless driving.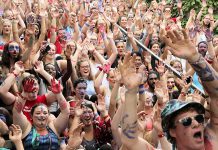 Orientation Week 2016 from September 5 to 10 features diverse events for incoming students.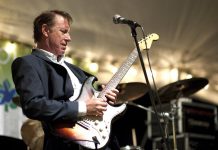 Live music listings at pubs and clubs in Peterborough and The Kawarthas for the week of Thursday, September 1 to Wednesday, September 7.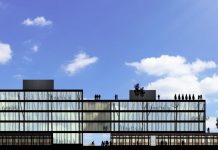 Four local entrepreneurs working with public partners to transform former Promenade Building.