Home
Authors
Articles by kawarthaNOW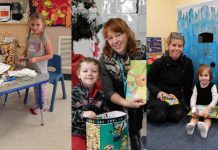 Three children from Brighton, Omemee and Burnt River picked as winners in health unit colouring contest.
More than 70 films are screening at three venues in downtown Peterborough from January 29 to 31, 2016.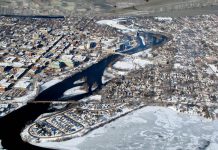 Aden Smith's aerial photographs of Peterborough.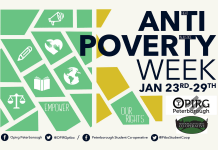 Anti-Poverty Week features a series of discussions and workshops from January 23 to 29.
Health unit exceeds campaign goal for Myrtle's Kitchen, AON to raise more funds with cooking competition.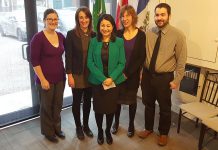 In addition to Peterborough office, rotating rural constituency offices also open starting in February.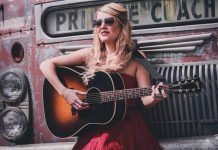 Peterborough singer-songwriter launches crowdfunding campaign to record an album with producer Colin Cripps.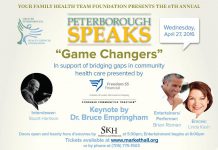 Sixth annual event supports Your Family Health Team Foundation's mission to bridge the gap in community health care.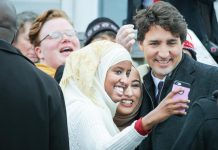 Prime Minister meets with local Muslim association and attends open house at mosque firebombed last year.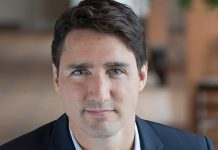 Accompanied by local MP Maryam Monsef, Prime Minister will attend open house on Sunday, January 17th.