Home
Authors
Articles by kawarthaNOW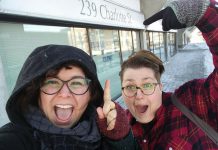 Featuring a new pregnancy and parenting hub by Hello, Baby!, a new location for Mark's Work Wearhouse, Vinnies opening in Lakefield, and upcoming business events.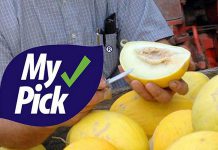 Provincial organization advocates for full adoption of its MyPick Verified Local Farmer program.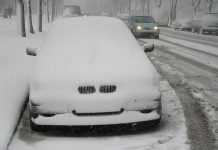 City of Peterborough snow clearing operations will begin at 11 p.m. on Monday night.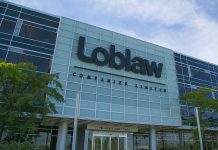 Registration is now open, gift cards will be mailed within six weeks.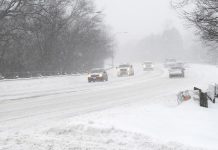 Expect to see around 10 cm overnight on Sunday and into Monday morning.
Police advise owners to stay with vehicle at all times.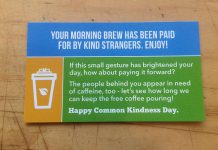 The Commonwell's 'Common Kindness Day' event returns for a second year at Boiling Over's Coffee Vault and Kyoto Coffee.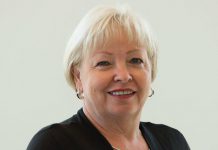 Local businesswoman replaces Jeff Day, who announced his resignation in December.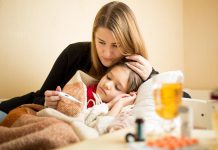 Increase in flu cases over the holidays points to widespread transmission.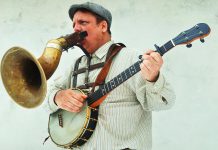 Live music listings at pubs and clubs in Peterborough and The Kawarthas for the week of Thursday, January 4 to Wednesday, January 10.