Home
Authors
Articles by kawarthaNOW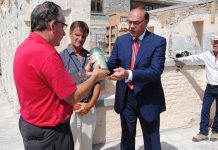 Relics were buried in 1864, before Canada was a nation and during the American Civil War.
20-year-old Mohammad Hassan Chaudhary of Markham diagnosed with schizophrenia in 2014.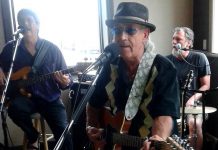 Live music listings at pubs and clubs in Peterborough and The Kawarthas for the week of Thursday, August 18 to Wednesday, August 24.
Episode of popular comedy series Still Standing will be broadcast on August 23.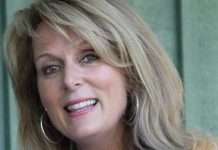 Second loss to Peterborough business community in same day, double blow to Women's Business Network.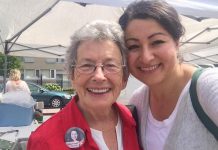 Community leader and relentless volunteer served on numerous boards and committees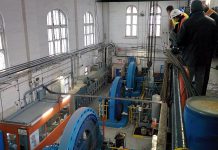 Peterborough Utilities can now generate enough green energy to power 12,000 homes.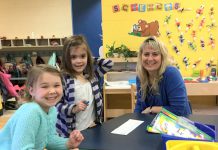 Sylvie Copland of St. Catherine Catholic Elementary School receives over 62,000 votes in Canada-wide competition.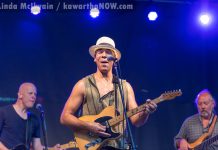 While bad weather cancels headliner Sloan, local bands entertain the crowds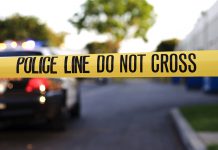 Crash kills sole occupant, police are investigating as a crime.