Home
Authors
Articles by kawarthaNOW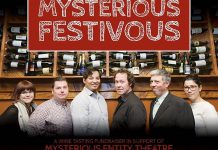 Wine and beer tasting event raises funds for Mysterious Entity Theatre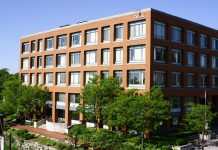 Move to downtown will result in greater access to family health information and services.
Interactive maps use census data to show density of kids in Canadian neighbourhoods.
Some tips for coping with the end of Daylight Saving Time.
Sharron Matthews, Thom Allison, Micah Barnes, and Kate Suhr among performers at Market Hall on November 7.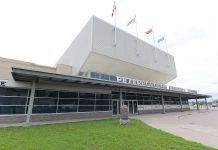 Starting October 29, expanded service available at Petes games and other selected events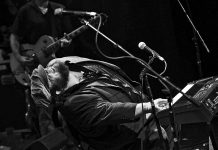 Enter the contest for a chance to win 10 tickets, complimentary beer, and a private meet-and-greet with the band.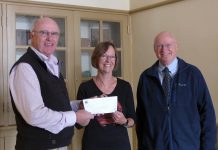 Millbrook & Cavan Historical Society now only $2,000 short of its $90,000 goal.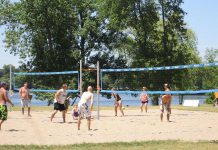 Online survey part of research for City of Peterborough's 10-year strategic plan.
15th anniversary tally brings total raised since 2001 to $2.8 million.