Home
Authors
Articles by kawarthaNOW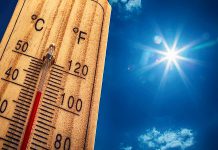 Unseasonably high temperatures and humidty expected to continue until next week.
Annual festival runs September 22 to 24 at Memorial Park in Port Hope.
Culvert replacement means traffic will be detoured using Mount Horeb Road and Highway 7.
Live music listings at pubs and clubs in Peterborough and The Kawarthas for the week of Thursday, September 21 to Wednesday, September 27.
Featuring Buckhorn Hop, Bridgenorth Public Info Session, Traditional County Fair at Lang Pioneer Village, and more.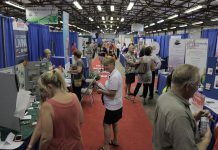 More than 110 exhibitors in health and wellness, energy, technology, professional services, finance, media, and more.
Hong Kong Exile performs NINEEIGHT and Room 2048 on September 21 at Peterborough's Market Hall.
George Eliadis and Shari Keys-Williams were killed on July 15 after their motorcycles were hit by a car.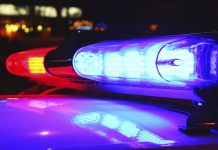 Accident closed down highway between Burnham and Drummond Line for four hours on Sunday night.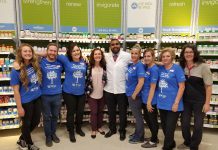 Customers can make a donation at any of four Shoppers locations in Peterborough until October 6.