Home
Authors
Articles by kawarthaNOW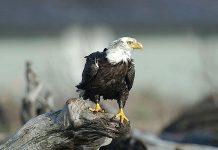 Active nest was located on island in Buckhorn Lake north of Peterborough.
Information session on mural project will be held on July 5 at Artspace.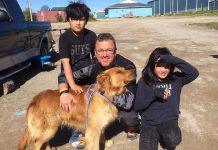 Peterborough Humane Society brings pets from Big Trout Lake First Nation north of Thunder Bay.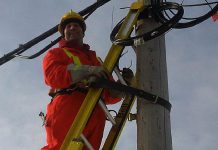 47-year-old father of four died on July 3 while working for Bell Canada.
Mother of seven was found dead on July 1, 1973 and her case remains unsolved.
Water quality testing results for beaches in Peterborough, Kawartha Lakes, Haliburton, and Northumberland.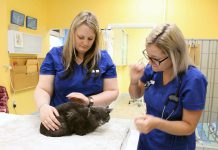 Peterborough Humane Society still seeking donations for the stray cat, who had his leg amputated after being shot.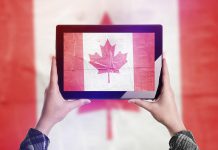 Holiday hours for 249 selected businesses, organizations, and services across the Kawarthas.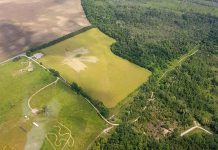 Ornge air ambulance crew took photo when flying back from Peterborough.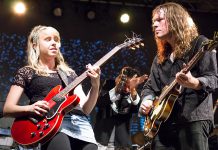 Live music listings at pubs and clubs in Peterborough and The Kawarthas for the week of Thursday, June 29 to Wednesday, July 5.