Home
Authors
Articles by kawarthaNOW
News leaks that RBC branch in Apsley will close, part of national trend.
Unfunded hospital unit to help address surging patient volumes.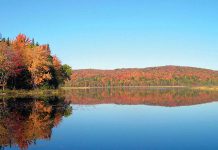 Featuring upcoming events, couples getaway auction, Parks Canada property in Lakefield, Gala sponsor spotlight, and more.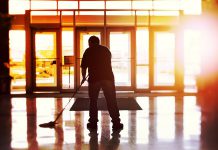 Poverty in the Lindsay area featured on TVO's The Agenda with Steve Paikin.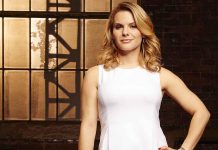 Innovation Cluster and Ontario 150 present 'E-Connect with Michele Romanow' at the Market Hall on October 30
Hundreds of people peacefully protest racism and white supremacy on September 30.
Peter Blow, Malcolm Byard, and Rob Viscardis are creating "Last Beer at the Pig's Ear".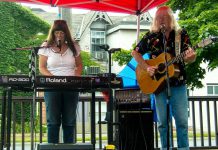 Musical and life partner Gailie Young made the announcement on the band's Facebook page.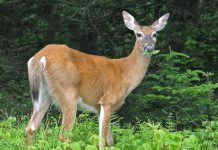 Ontario government asks for public's help in reporting cases of sick or dead deer.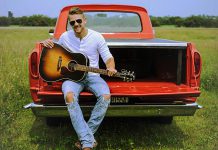 Live music listings at pubs and clubs in Peterborough and The Kawarthas for the week of Thursday, September 28 to Wednesday, October 4.