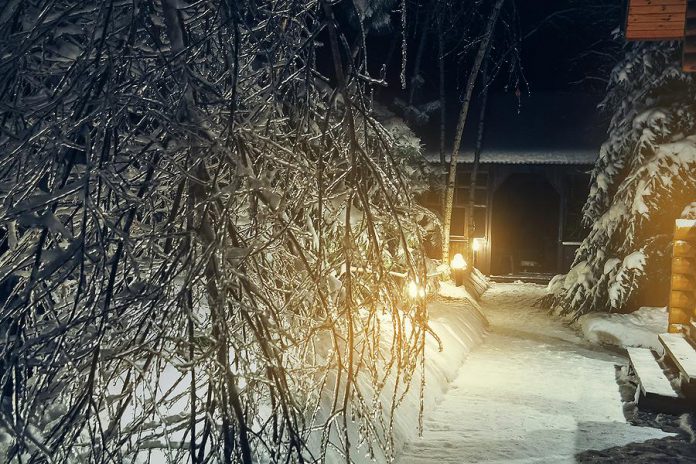 Although the extreme cold will break later today with temperatures slowly rising, Environment Canada has now issued a new special weather statement for the entire Kawarthas region.
Snow is expected tonight (January 22) and freezing rain on Wednesday (January 23), followed by a brief thaw with strong winds and rain and temperatures rising above freezing.
A Colorado low will track northeast across Lake Huron and Georgian Bay on Wednesday, bringing a dramatic change in weather with it.
A band of snow will move through the regions tonight with most areas getting accumulating snow. Snow amounts will range from 10 to 15 cm except 2 to 5 cm over areas near Lake Ontario.
The snow will change over to rain later Wednesday with the passage of a warm front. Risk of freezing rain is also possible during the transition.
By Thursday night, colder temperatures will return with periods of snow likely on every day up to and including the weekend.
Environment Canada is closely monitoring this situation. Freezing rain warnings may be required as this event draws closer.