Home
Authors
Articles by Keaton Robbins
Articles by Keaton Robbins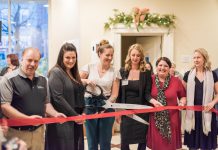 Featuring Starter Company Plus grant winners, Peterborough County food terminal focus groups and survey, and the Building PTBO: Future Workforce event.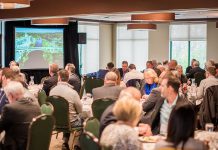 Featuring the forging of the Community Economic Development Initiative Accord, strategic plan input sessions, and the TD Economic Outlook Luncheon.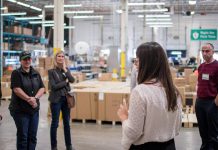 Featuring Canadian Cycling Magazine profile, earned media, The Valley Shoppe, Manufacturing Doors Open, and Starter Company Plus.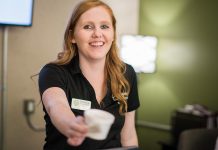 Featuring Economic Development Officer for Tourism Joe Rees, Starter Company Plus, Emerald Beauty, The Visitor Centre, and investors looking for land.