Home
Authors
Articles by Pat Trudeau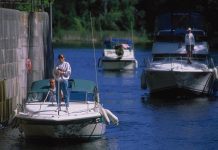 TSW Cutbacks: The Land of Shining Waters with no waterway? Pat Trudeau takes a look at the impact of Federal budget cutbacks on the Trent Severn Waterway.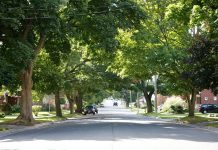 Pat Trudeau questions the City of Peterborough's policy and practice of cutting down trees.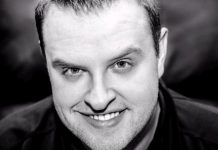 Peterborough blogger Pat Trudeau takes aim at negative reaction to the Baskin Robbins closure.