Home
Authors
Articles by Tammy Thorne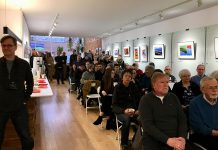 Development needs to be managed with heritage in mind, according to expert panel at EC3 event.
Not-for-profit organization helps create and maintain jobs by providing flexible financing and support for small business.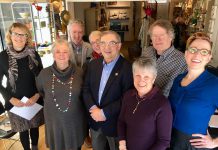 Awards, championed by Bill Lockington and administered by Electric City Culture Council, will be funded by six local sponsors.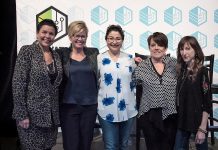 A panel of four women entrepreneurs share life lessons and laughs at March 5 event at The Venue.