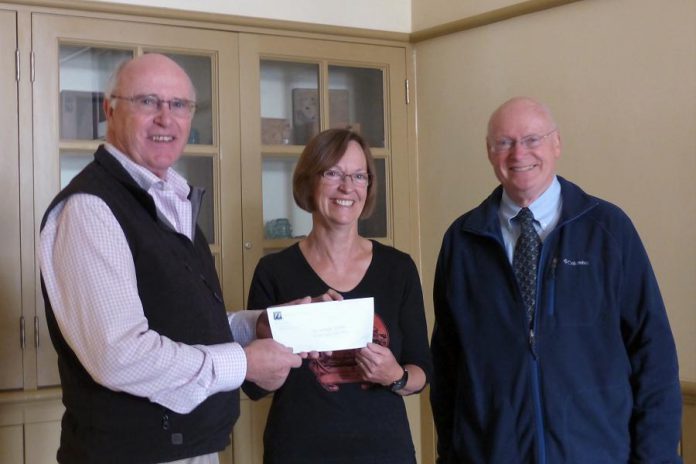 Nexicom has announced a donation of $5,000 to the Millbrook & Cavan Historical Society's campaign to save the historic Needler's Mill in Millbrook.
In May, the 200-year-old Needler's Mill was deemed unsafe by Cavan Monaghan Township. Otonabee Conservation, the then-owner of the mill, was no longer interested in retaining heritage mills within its jurisdiction and announced their intention to have the mill demolished by October 31, 2015, if no buyers were found.
In August, the Historical Society acquired ownership of the building — contingent on meeting the requirements of the unsafe building order. This requires moving the mill onto a new foundation just to the west of its current location, which will cost $90,000. After the mill is moved onto a new foundation, the Historical Society will be seeking volunteers to restore the exterior of Needler's Mill.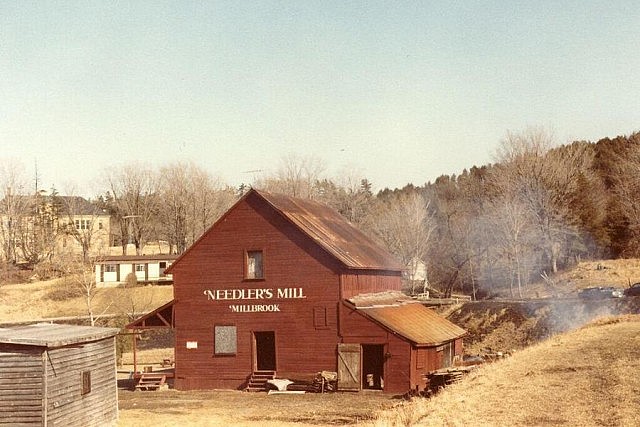 The Historical Society launched a fundraising campaign at www.savethedammill.com to raise the $90,000 in needed funds.
The donation from Nexicom owners John and Paul Downs, known for their commitment to the local community, recognizes the Historical Society's efforts to save the mill and keep it in the heart of Millbrook.
Nexicom's generous donation of $5,000 was matched by the Millbrook Lion's Club, leaving the Historical Society only a couple of thousand dollars shy of their final goal.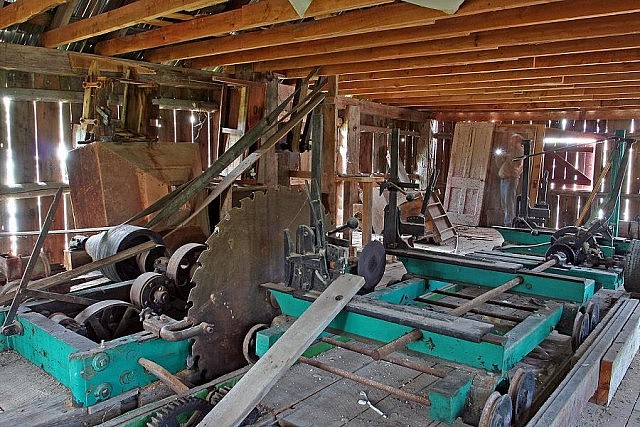 Through their donation, the Downs hope to encourage the community to raise the final $2,000 that's required by October 31st to save Needler's Mill from demolition.
Donations can be made in cash or cheque payable to The Millbrook & Cavan Historical Society at the TD Bank in Millbrook or you can also visit www.savethedammill.com to make a donation.