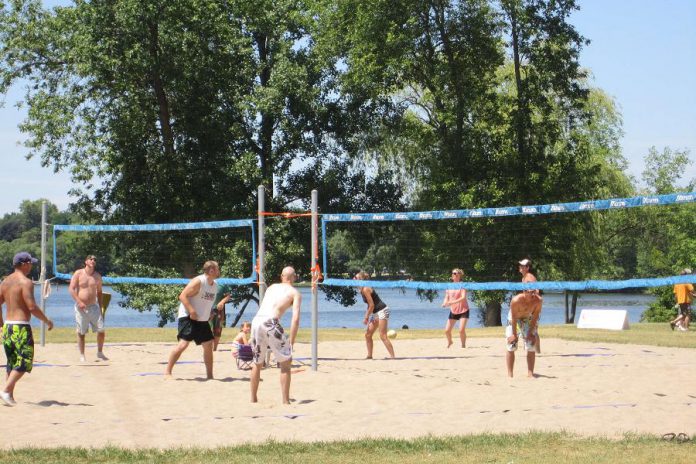 The City of Peterborough has launched an online survey where residents can express their priorities for the future of recreation and culture services in the city.
The survey, which takes 10 to 15 minutes to complete, is available via the City's website at www.peterborough.ca/vision2025 or directly at www.surveymonkey.com/r/T89NXQW.
The City encourages all households to complete the survey before it closes on Sunday, November 15th.
The survey will feed into research underway for "Vision 2025 – A 10-Year Strategic Plan for Recreation, Parks, Arenas and Culture". This is a study being prepared for the City by The Rethink Group — an Ennismore-based company with expertise in leisure services planning and management.
The Rethink Group is currently working on the research phase of the study, which will look at the population of the Peterborough community and how it will change in the future, how city-run recreational facilities and services are being used and funded, the role of volunteers, and more.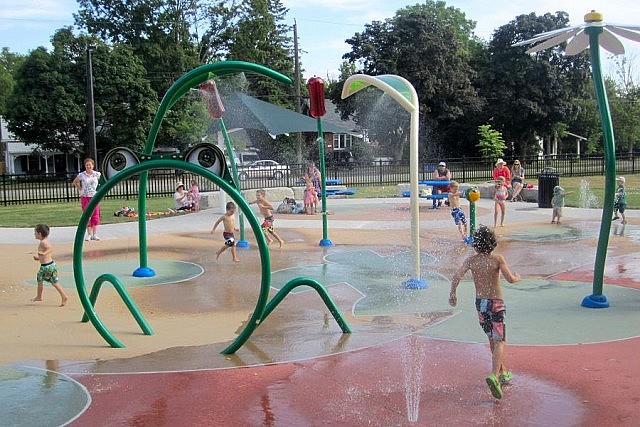 A large part of the research involves consultation with municipal staff, City Council, service providers, and residents. The online survey is the main way the City is collecting feedback from the public.
The City expects that the final plan — scheduled for completion by the spring of 2016 — will provide direction over the next 10 years on addressing current and anticipated service gaps and challenges.
Objectives of the plan include reducing duplication, improving efficiency, seeking new resources of revenue and funding, and strengthening the role of volunteers.