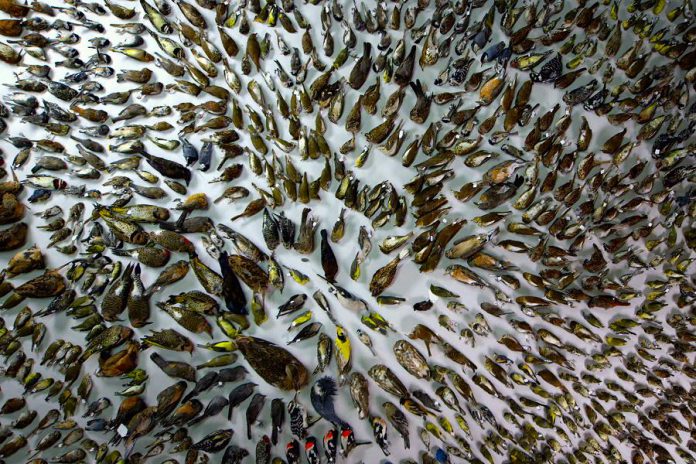 Winter is settling in and the holidays are over. If you live in the Kawarthas, it's a time for excitement and anticipation as we plan our viewing pleasures for the upcoming annual ReFrame Peterborough International Documentary Festival.
Each January, downtown Peterborough kicks off the new year with this high-quality, community-oriented, entertaining, and educational film festival. This year ReFrame runs from Friday, January 29th through Sunday, January 31st, at venues throughout the downtown core of Peterborough. Over a dozen downtown restaurants and cafes provide meal and snack options for ReFrame guests.
ReFrame's focus is to present the audience with films about human rights and social justice issues and to encourage dialogue and activism within every level of society. The films have been carefully hand-picked by staff and volunteers, and are chosen based on their ability to impact, enlighten, and entertain us.
In today's society, we have become increasingly aware of, and rightfully concerned about, climate change and environmental degradation. It is important to know how our world is changing and what we can do to make it a better place for future generations. This year, ReFrame is screening 10 environment-focused films that investigate a wide variety of issues and topics. From well-manicured lawns to extreme capitalism and its effect on the environment, these films will leave you feeling both distressed and inspired.
This year, ReFrame has gathered filmmakers from three featured films who have taken very important environmental issues and shed light on the destruction that we have been causing in our natural landscape.
They will be hosting a Human Construction/Environmental Destruction discussion forum on Saturday, January 30th at The Bourbon Barrel Saloon (140 King St. Peterborough) from 11:30 a.m. to 1 p.m. The filmmakers include Su Rynard of The Messenger, Victoria Lean of After the Last River, and Fiona Rayher of Fractured Land along with Caleb Behn, the subject of the film.
---
Songbirds have something to say, and we must listen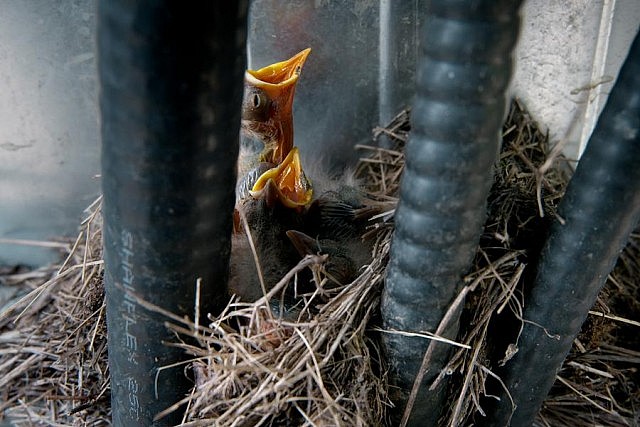 Over the past 50 years, songbird populations have been rapidly dwindling. In
The Messenger
, director Su Rynard takes the audience through how humans have affected songbirds so greatly from hunting and pesticides to light pollution, high-rises, and pipelines.
This visually stunning film brings the world together to look at the depletion of songbirds and what they face, as well as what we are doing to change not only their future, but our own.
The Messenger screens at 7:30 p.m. on Friday, January 29th at Showplace Performance Centre (290 George St. N., Peterborough, 705-742-7469).
---
Attawapiskat: where diamonds are not a community's best friend
Attawapiskat is a community that has been facing major crisis and environmental issues. After the Last River was filmed over five years and follows the journey of this community from protests of Idle No More to the lack of benefiting from resource revenues.
This documentary takes us through interviews and personal stories from Indigenous people, as well as government policies and the mining industry.
After the Last River screens at 3 p.m. on Saturday, January 30th at Showplace Performance Centre (290 George St. N., Peterborough, 705-742-7469).
---
Crossing boundaries: Caleb Behn, a Dene moose hunter, lawyer, and environmental leader with Unity Singers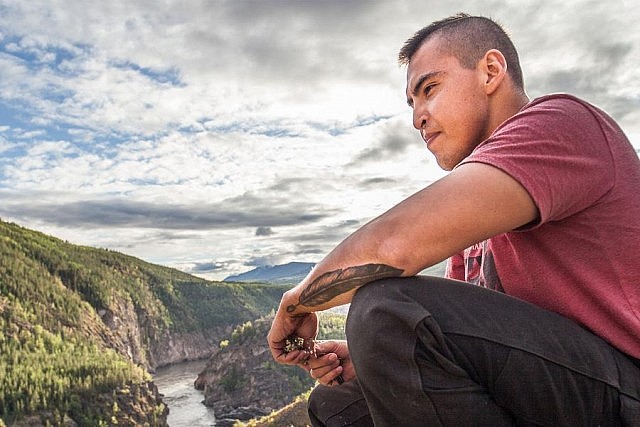 Fractured Land
goes through four years of the life of Caleb Behn, a young Dene man building a movement in his community and the world. Behn's father is a devout environmentalist and residential school survivor, while his mother is a top executive for the oil and gas industry.
The audience is shown his development through law school and what it takes to make a difference while looking out for the wellbeing of his people and land. As he progresses and shares his knowledge with larger and larger crowds, Caleb is spreading awareness and the motivation to reconcile with the fractures of his world.
After the Last River screens at 7:30 p.m. on Saturday, January 30th at Showplace Performance Centre (290 George St. N., Peterborough, 705-742-7469).
---
You'll also want to check out Bikes vs. Cars, a Swedish 2015 film exploring a new future aimed towards a healthier and more sustainable mode of transportation.
Other environment-focused films to look for in this year's ReFrame film festival include Haida Gwaii: On the Edge of the World, Plant This Movie, I am a Seed Saver, This Changes Everything, Land of Many Palaces, and Banking Nature.
Schedules for these films and others can be found at www.reframefilmfestival.ca and the GreenUP Store, where you can also purchase festival passes.
Passes are $40 for adults and $20 for students or un/underemployed. If passes are sold out, you can get $10 rush tickets for each film, available at the door only.