Three young artists are being celebrated for helping spread the word that good health is in your hands.
The Haliburton, Kawartha, Pine Ridge District (HKPR) Health Unit has announced the winners of its first-ever "Health is in Your Hands" colouring contest, organized during last October's Infection Control Week.
The winners, who were randomly selected, are three-year-old Sarah Moyer of Burnt River, four-year-old Spencer Keppie of Omemee, and five-year-old Merissa Hansey of Brighton.
Each child receives a prize package including books, markers, stickers, art supplies, facial tissues, and toothbrushes.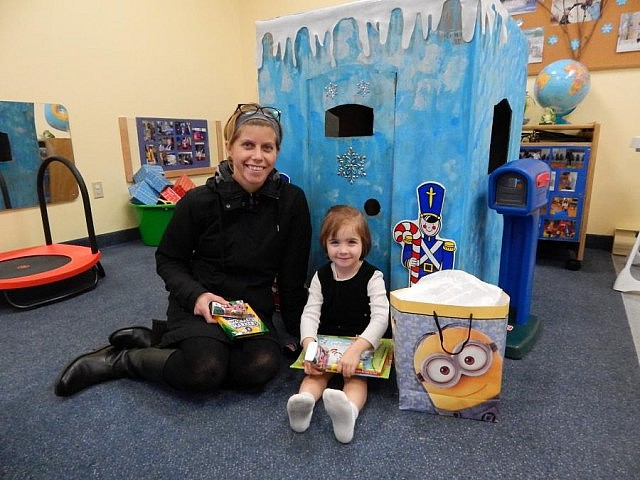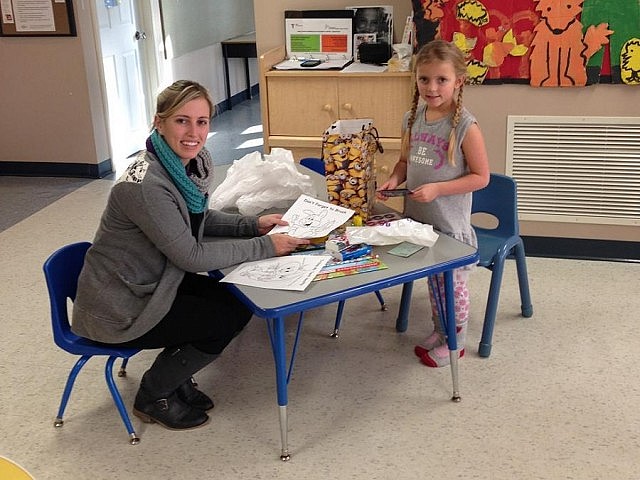 "Teaching young children to regularly and properly wash their hands is especially important, when it helps them learn a healthy habit for life," says Cassandra Johnston, a Public Health Nurse with the HKPR District Health Unit.
Last October, the Health Unit circulated colouring sheets to dozens of day cares in Northumberland County, Haliburton County, and the City of Kawartha Lakes.
The colouring sheets depicted a smiling young girl washing her hands, with the message that handwashing is essential for stopping the spread of germs.
Over half of all local daycares took part in the contest, with more than 100 colouring sheets being completed and returned to the Health Unit.
A number of the day cares also used the colouring sheets as part of a lesson to teach children about the importance of handwashing.
Photos courtesy of Haliburton, Kawartha, Pine Ridge District Health Unit.