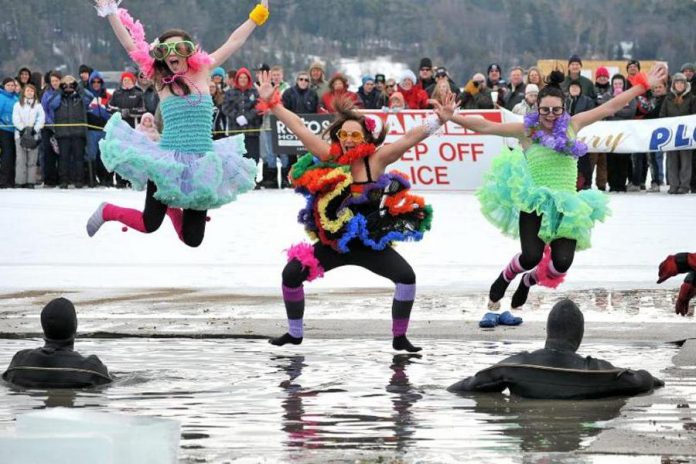 ---
Last Chance to Enter Networking Draw – Win $500!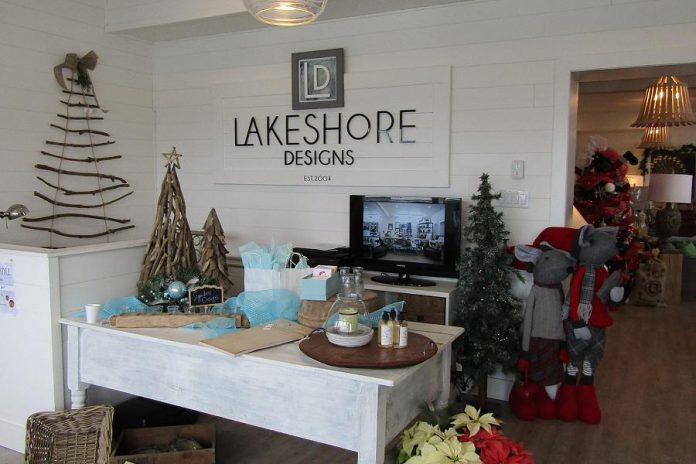 Bring your business cards to Business After Hours at Lakeshore Designs on Wednesday evening (January 25th) to enter the Chamber's Networking Draw. Bring a guest with you for an additional entry.
Two names will be drawn at the AGM on February 15th for $500 Chamber Gift Certificates to spend with a Member of your choice.
Stop in to the newly renovated Lakeshore Designs on Lakefield Road, between 5 and 7 p.m.. Network with Chamber Members, meet the Lakeshore Designs team, and gather ideas for your home or business!
---
Chamber AGM – February 15th, The Village Inn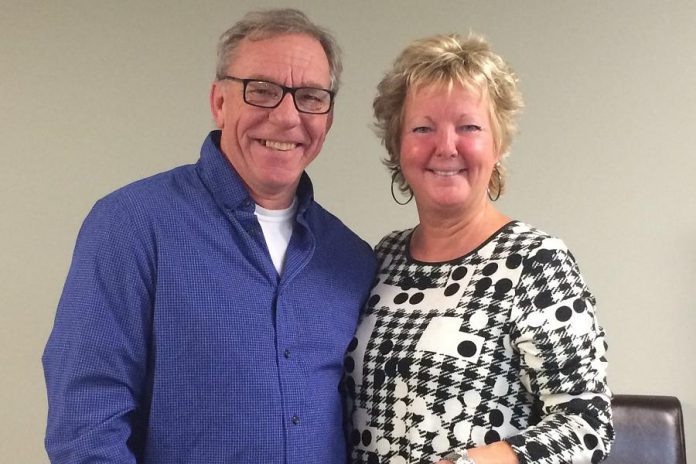 The Chamber's Annual General Meeting is Wednesday, February 15th, 2017 at The Village Inn. Networking and refreshments begin at 5 p.m., with the meeting beginning around 5:30 p.m.
Join the Chamber AGM for:
2016 Highlights
Board of Directors Election (Slate of Directors will be presented in the Feb/March Newsletter)
2015-16 Annual Report
Draw Prizes – to contribute an item, please contact membership@kawarthachamber.ca or call 705-652-6963.
---
Family Business Seminar – Complimentary Guest Pass
The Kawartha Family Business Group has kindly offered the Kawartha Chamber some passes for their February guest speaker.
Shawn Casemore will present, "Improving Working Relationships and Productivity in a Multi-Generational Business" on Monday, February 13th, from 4:30 to 6:30 p.m.
To be eligible for the passes you must be a family business (owned and operated by two or more family members) and a Kawartha Chamber member. Email Stacey at info@kawarthachamber.ca if you would like to go — a limited quantity of passes will be awarded in order of emails received.
---
Taxing Employee Health Benefits
The federal government is considering taxing employer-paid health and dental benefits. In addition to hundreds or thousands of dollars that would be added to Canadians' tax bills, it also means that many employers will no longer provide coverage to employees.
The Canadian Chamber of Commerce is asking you to tell your MPs that this move would harm the people the federal government promised to champion; the middle class.
A template e-mail has been provided here for you to send to the Minister of Finance (bill.morneau@canada.ca) and your local MPs whose names and e-mails are available here by entering your postal code.
---
Protecting Intellectual Property – Take the Survey
Intellectual property – the valuation of ideas – is the cornerstone of wealth creation. Protecting those ideas – either in the form of brand value through trademarks or creations protected by copyright, patents, industrial designs or trade secrets – is as essential as protecting your bank account. But even more important for future wealth creation is how these protections are crafted and deployed.
In partnership with the Canadian Bar Association and the Canadian Intellectual Property Office, the Canadian Chamber of Commerce is assisting in the development of a series of workshops designed to empower SMEs to take better advantage of their intangible assets.
Your feedback is requested to help design these workshops. Click here to take the survey.
---
Canada Summer Jobs Extended Until February 3rd
Canada Summer Jobs is a Government of Canada initiative. It provides funding for not-for-profit organizations, public sector employers and small businesses with 50 or fewer full-time employees to create summer jobs for students between the ages of 15 and 30.
The application period for Canada Summer Jobs has been extended until February 3rd, 2017.
Please visit the Canada Summer Jobs website for further details.
---
New Logo & Strategic Plan for Otonabee Conservation

Otonabee Region Conservation Authority revealed its new logo at its 58th Annual General Meeting on January 19th.
The legacy of Otonabee Conservation's mandate is reflected in the new design.
Three colours symbolize the three main watersheds of the Otonabee, Indian and Ouse Rivers within the region. The colours represent water, wetleands, forests, and other natural resources of the Otonabee Region watershed. Read more.
---
Selwyn Township Parks & Rec Manager Recognized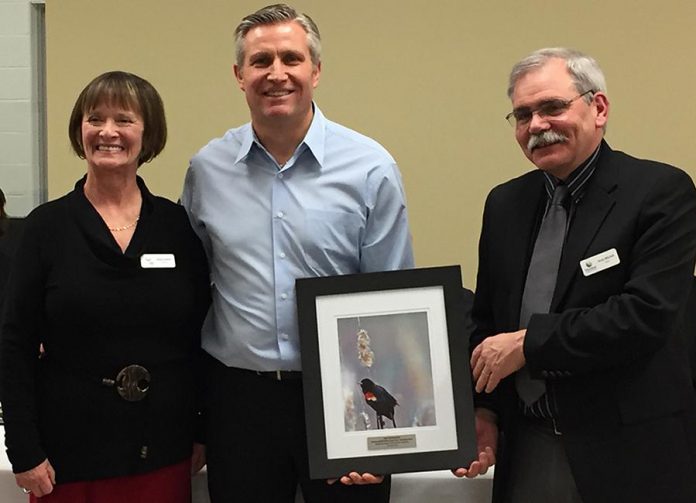 Environmental Excellence Awards were presented at Otonabee Region Conservation Authority's AGM on January 19th.
Mike Richardson, Manager of Parks and Recreation for the Township of Selwyn, received an Environmental Excellence Award for Partnership.
Congratulations, Mike! Read more about the Award Recipients.
---
Apsley Winter Carnival – January 28th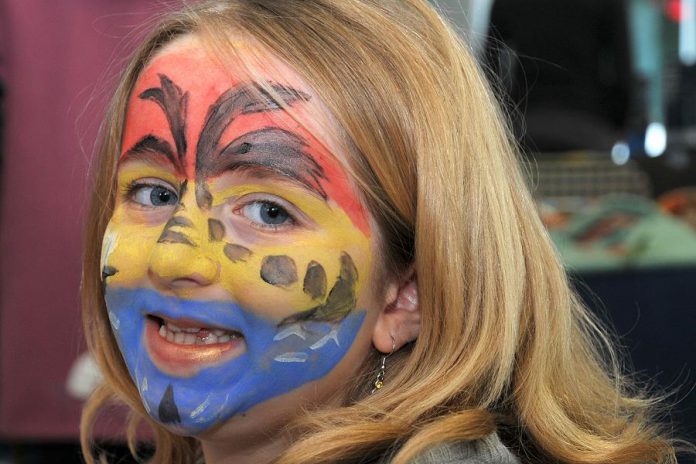 The Apsley & District Lions Club is hosting the annual Apsley Winter Carnival at the North Kawartha Community Centre (NKCC) on Saturday, January 28th.
There is plenty to see and do for the whole family including:
Face Painting
Zoo to You
Snow Sculpture Contest
Lasagna Dinner
A Minor Hockey Tournament is taking place at the NKCC from 9 a.m. to 6 p.m. The day will close out with a Junior C Hockey Game between the North Kawartha Nights and Lakefield Chiefs, beginning at 7 p.m. Read more.
---
PolarRun Supporting Local Causes
PolarRun, a 5K Fun Run & Walk is taking place on Saturday, February 4th as apart of PolarFest weekend. Proceeds will be directed to the Lakefield Figure Skating Club and Lakefield & District Minor Hockey.
Registration is $20. Forms can be picked up at Trinkets & Treasures in Lakefield or email trinkets46queen@gmail.com for your form.
The 5K run and walk takes participants throughout the Village of Lakefield, and begins and ends at The Village Inn.
---
Soup-a-licious in Support of Community Care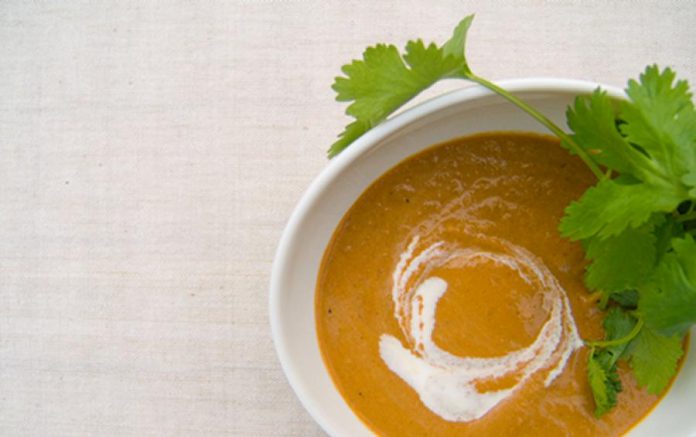 Enjoy delicious homemade soup and support Community Care! Pick up is available on Monday, January 30th at Cassis Bistro between 2 and 4 p.m.
Cost is $5 and includes homemade soup and a roll. First come, first served — while supplies last.
---
Chamber Members are hiring!
Township of North Kawartha – Accounting Assistant
Township of North Kawartha – Building Inspector/By-law Enforcement Officer
Township of North Kawartha – Secretary/Receptionist
Visit Job Postings on KawarthaChamber.ca for more information.
---
Submit Name For New Lakefield School!
Kawartha Pine Ridge District School Board is welcoming suggestions for the name of the new Lakefield school.
The new Junior Kindergarden-Grade 8 school will open at the current Lakefield Intermediate site in September 2017 after extensive renovations.
The deadline for name suggestions is Tuesday, January 31st.
---
Upcoming Events
PolarFest – February 3rd – 5th
37th Annual Polar Plunge – February 5th
Duo Percussion, Performing Arts Lakefield – February 17th
---
For more information about the businesses and events listed above, please visit the Kawartha Chamber of Commerce & Tourism website at kawarthachamber.ca.
All photos supplied by Kawartha Chamber of Commerce except where noted.