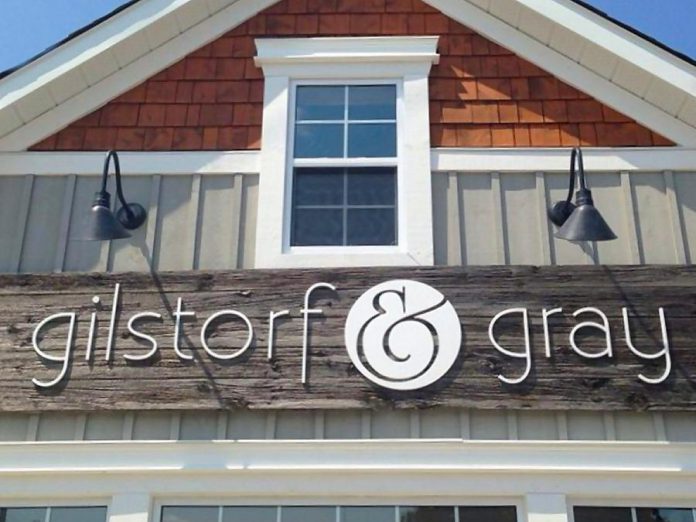 Hygge. The Danish term (pronounced "hue-gah") has become huge in the interior design world.
There is no direct English translation, but it loosely means a sense of luxurious comfort, coziness, contentment, and kinship.
Bobcaygeon shop Gilstorf & Gray (59 William Street, Bobcaygeon, 705-731-1030) has been selling the elements of hygge since before it became a North American phenomenon.
The airy well-curated shop features furniture, homewares, and gifts — a blend of new, vintage, artisan, and ethically made slow goods.
Bringing Danish hygge to Bobcaygeon and the Kawarthas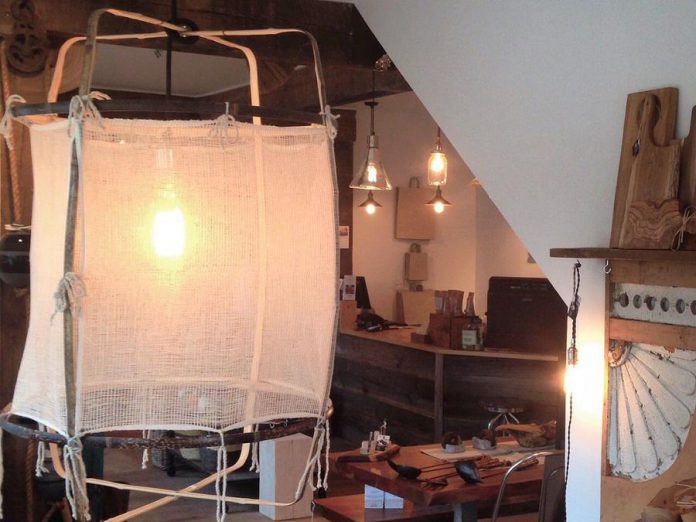 Owner Robin Burrows says that their style is less about specific trends and more about the way an item or space makes you feel.
"Our aesthetic isn't really a design style at all. It's more of a feeling. When you walk into the shop you have this incredible feeling."
That's hygge.
Robin explains further.
"The idea behind that is that you celebrate everyday moments. That means using beautiful linen napkins just for yourself with your lunch, or lighting a candle while you're having a cup of tea and — surrounding yourself with the environment that makes it just a little bit special."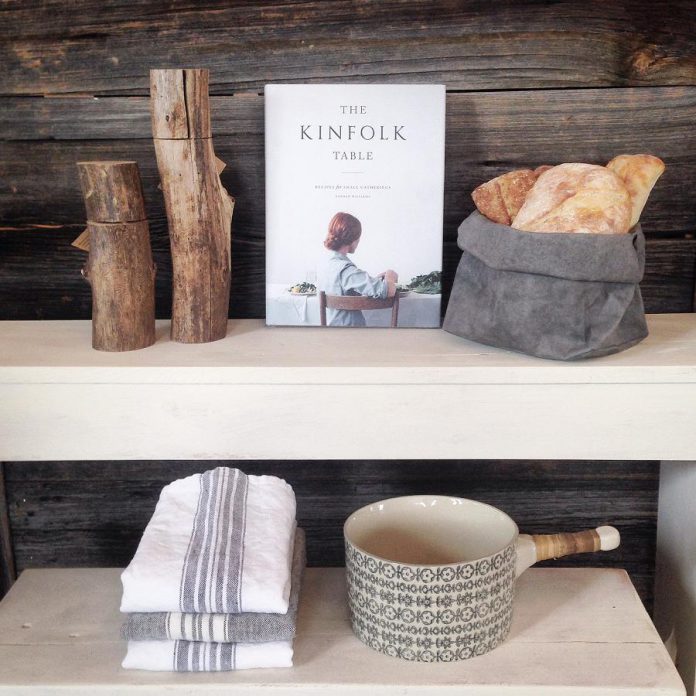 You may be alone or with family, but you are celebrating and luxuriating in the everyday.
And of course, this ethos is great for gift giving.
"It could be small, it doesn't have to be expensive, but it's really something special," Robin says.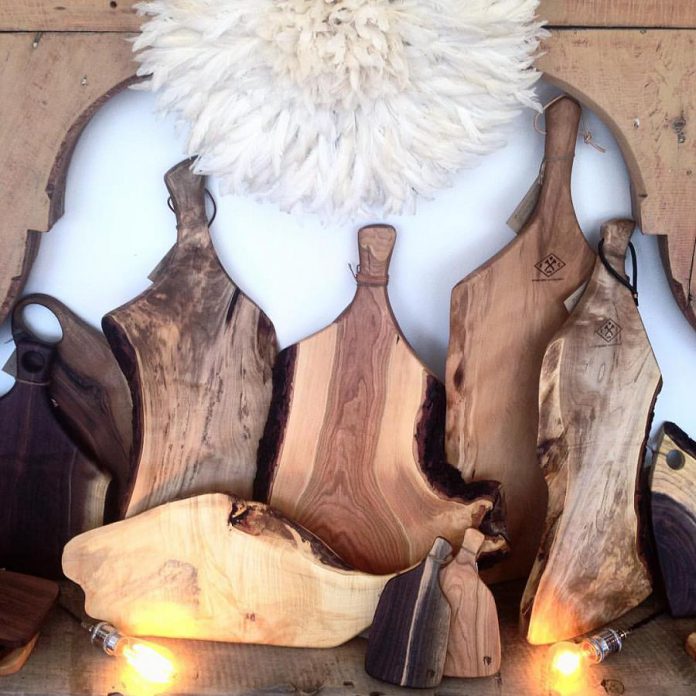 One-of-a-kind aesthetic
Robin describes her shop as "a modern general store meets artisan gallery," so it should come as no surprise that she doesn't necessarily follow all of the rules of design.
"Our shop is much more relaxed with a lot of natural elements — woods, linens, and cottons. Hand-hewn beams hold up the ceiling. It's all very organic and earthy and light and airy."
Robin works one on one with artisans to bring her customers something unique.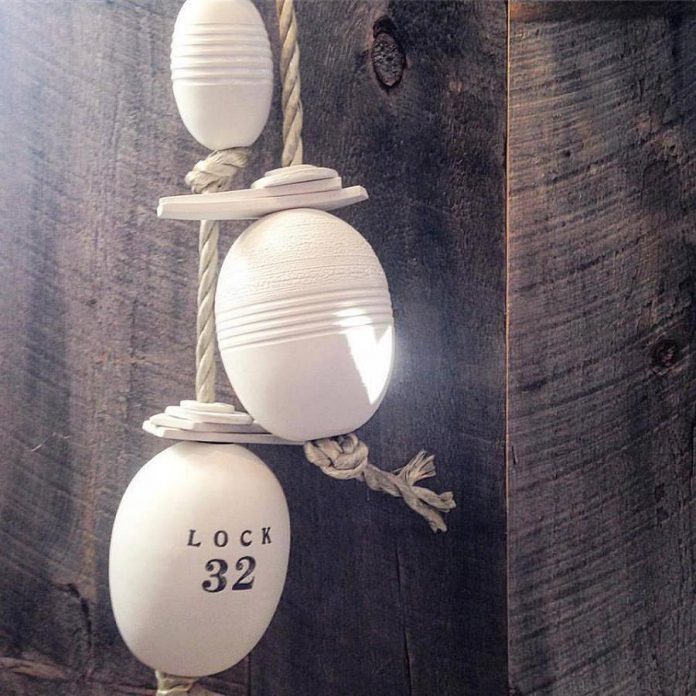 One of her artisans who works with ceramics was recently featured in House & Home magazine. Robin commissioned ceramic buoys marked Lock 32, Bobcaygeon's lock on the Trent Severn Waterway.
Another artisan paints local lakes on barnboard: Pigeon, Stoney, Sturgeon, Balsam and more.
Such collaborations mean Gilstorf & Gray can offer one-of-a-kind custom items that Robin says "you're not going to find anywhere else."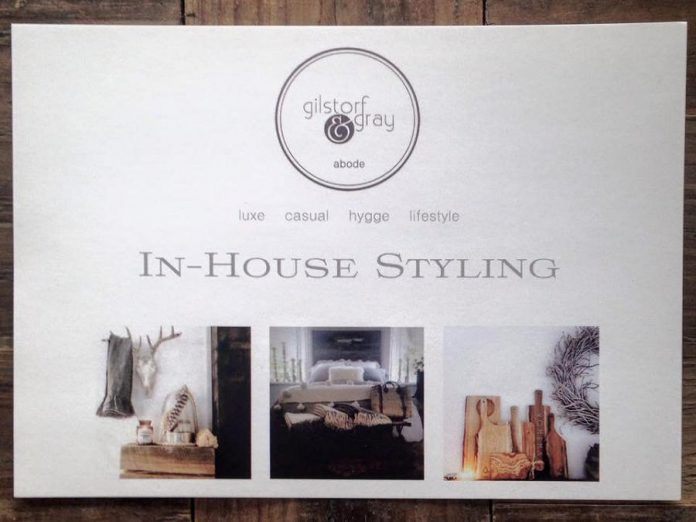 Gilstorf & Gray's taste is coveted in the Kawarthas. Many customer inquiries led to the creation of G&G Abode, an interior styling service.
"G&G Abode wasn't part of the original game plan, but it happened so often," Robin says of the requests for design services.
"After a while, we thought it's a natural evolution. Let's go out and help people create their hygge, their space that is warm and cozy and content and inclusive of family."
Who are Gilstorf & Gray?
Gilstorf & Gray are both names taken from the two branches of Robin's family tree.
"Throughout my life, I have had incredible support from my parents, my husband, my entire family," Robin explains. "The shop wouldn't exist without their influence, and they in turn were influenced by the generations before them".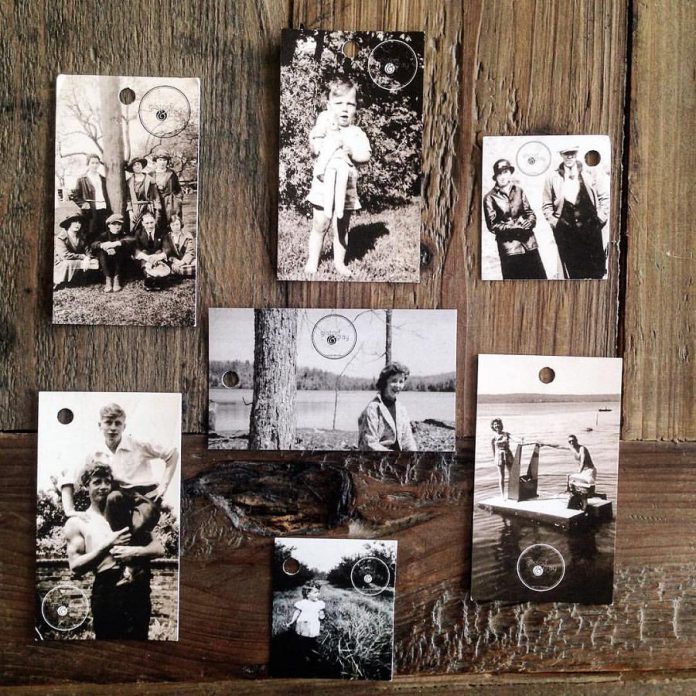 One particularly strong influence was that of Robin's mother.
"We were extremely close," Robin says. She had the opportunity to work for her mother in the family's Toronto business and describes that as "one of the most amazing experiences of my life."
"I wanted my shop name to be representative of where we come from, of kinship, and the supports that are in place that get you to where you are."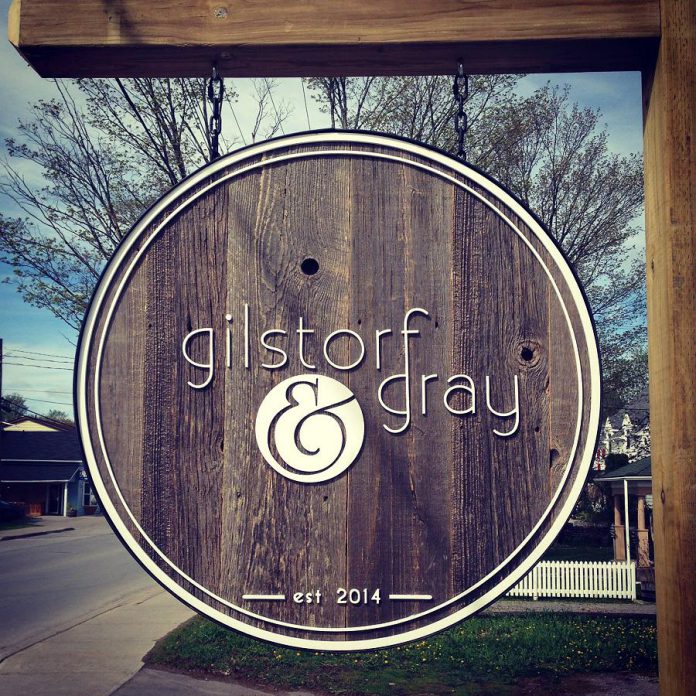 Gilstorf & Gray is open this summer Wednesday through Saturday from 11 a.m. to 4 p.m., Sunday from 11 a.m. to 3 p.m., and on Monday and Tuesday "by chance". Hours change seasonally, so check the Gilstorf & Gray website at www.gilstorfandgray.ca.
You can also find them online — including photos of new items available in the shop — on Facebook, Instagram, and Pinterest.