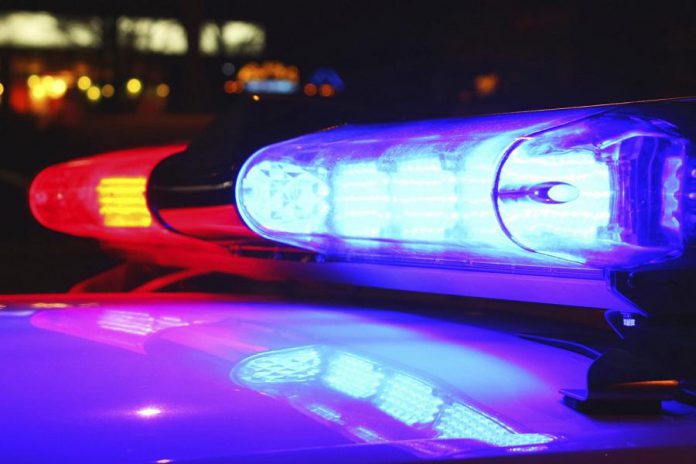 Police arrested a Port Hope man and charged him with multiple counts of trafficking after he was pulled over during a RIDE check and was found with 10 different drugs.
On Sunday (July 9) shortly after 2:30 a.m., officers with the Peterborough County OPP stopped a vehicle on Old Norwood Road during a RIDE check.
As a result of the stop, police found multiple drugs inside the vehicle.
Berek Terence Cox, age 32 of Port Hope, was arrested and charged with possession for the purpose of trafficking for cocaine, marijuana, ketamine, hashish, shatter, ritalin, speed, ecstasy, molly, and crystal meth.
Cox is scheduled to appear in the Ontario Court of Justice in Peterborough on August 17, 2017.