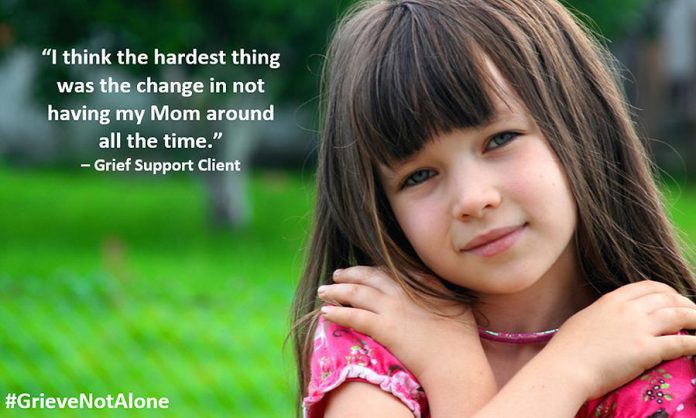 The Aviva Community Fund has just announced the 35 finalists in the 2017 competition, which includes one organization in the Kawarthas.
Community Care City of Kawartha Lakes is one of the 10 finalists in the "Community Health" category for their project idea "#GrieveNotAlone" to enhance grief support.
More than 500 projects across Canada competed in four categories (community development, community health, community resilience, and community legacy) for three levels of funding (small ideas of $50,000 and under, large ideas between $50,000 and $100,000, and a single Community Legacy fund worth $150,000).
Online public voting was held during October and the ideas that received the most votes became finalists. Four other organizations in the Kawarthas also entered the competition (YWCA Peterborough Haliburton, The Mount Community Centre in Peterborough, The CAST Projects in Warkworth, and the Presqu'ile Point Lighthouse Preservation Society in Brighton) but none received enough votes to become a finalist.
Community Care City of Kawartha Lakes is seeking a grant of between $50,000 to $100,000 to train new "grief guides", teach coping skills to children, offer companionship to someone who has lost their partner, build support systems for grieving teens, provide grief education in places where grief is part of the job, and reach into the community to build awareness.
For the next step in the competition, a panel of judges will review the final 35 ideas to determine who will be grand prize winners and share in the $1 million Aviva Community Fund. Winners will be announced at noon on Tuesday, December 5th.
Created by insurance group Aviva Canada, the Aviva Community Fund has awarded $7.5 million to over 250 charities and community groups across Canada since its inception in 2009.