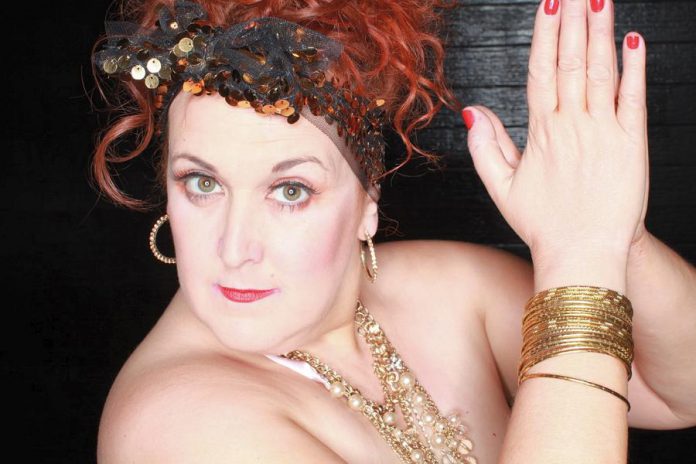 On Saturday, November 18th, join New Stages Theatre Company as they present their popular annual cabaret at Market Hall Performance Arts Centre.
Produced by Randy Read, "Hits & Misses" is hosted by Canada's leading cabaret artist Sharron Matthews and features the talents of Kate Suhr, Shannon McCracken, Beau Dixon, Linda Kash, Deborah Kimmett, and Steve Ross in a light-hearted evening of music and comedy.
In bringing first-class performers to Peterborough, Randy's cabarets are always a treat. With this year's "hits and misses" theme, Randy will be featuring his performers' favourite memorable — and not so memorable — music.
"There are always those great musical numbers that everybody knows, but every show has those great songs that don't become hits," Randy explains. "I've asked everyone to bring me some of their favourite songs they really love to sing."
Well-connected throughout Ontario theatre circles due to his years in the business, Randy says that there is an art to choosing the right talent for his cabarets.
"I've been around for a long time and I've worked as a casting director and a director," he says. "I've known these people for years. I tend to bring people who I admire, and also there are certain people that I know work well in a cabaret situation. Not every theatrical entertainer can do cabaret, because they need a role to hide behind and are extremely shy otherwise."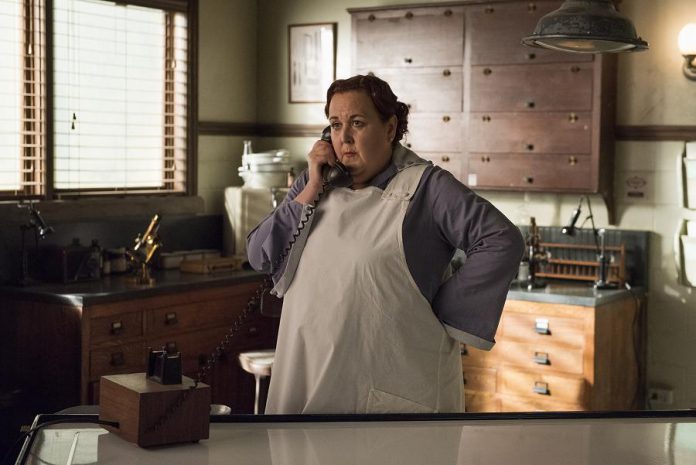 Hosting the night is comedian and actress Sharron Matthews, who has been named Best Cabaret Performer by both NOW Magazine and Broadway World, and Queen of the Mash Ups by the Toronto Star.
With an impressive list of movie (including Mean Girls and Odd Squad), stage, and television credits to her name (most recently in the CBC TV original series Frankie Drake Mysteries which premiered this month), Sharron has also taken her act across Canada and throughout other parts of the world, most notably Scotland's Edinburgh Fringe Festival where her solo show sold out three years in a row, and where she won Best of the Fest in 2011.
While in previous years Randy has brought a lot of outside talent into Peterborough for his annual cabaret, this year he has chosen performers that live in or have a strong connection with Peterborough: Linda Kash, Kate Suhr, Beau Dixon, and Shannon McCracken.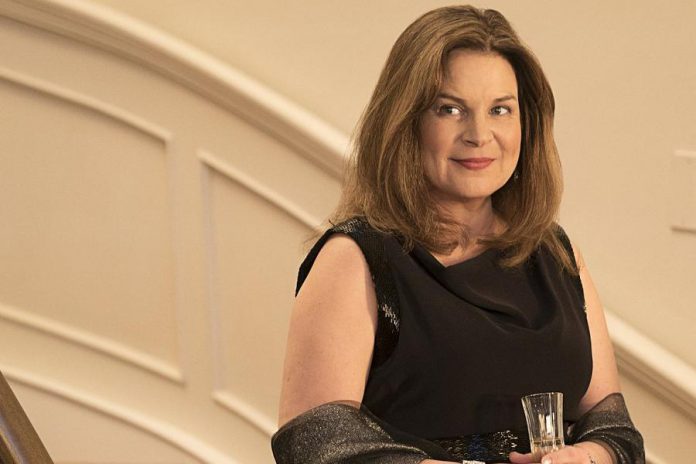 "I decided to not bring more people from out of town because we have enough material without going over two hours, and I'm really big on not going over two hours," tells Randy.
While Kate, Linda, and Beau are still considered a strong part of our community, Randy acknowledges that their current successes have taken them away from Peterborough.
Kate has starred in the Toronto productions of The Little Mermaid, Mary Poppins, and The Secret Garden, Linda was in Calgary for her role in the Emmy award winning series Fargo, and Beau just finished his run in Guys and Dolls at Stratford.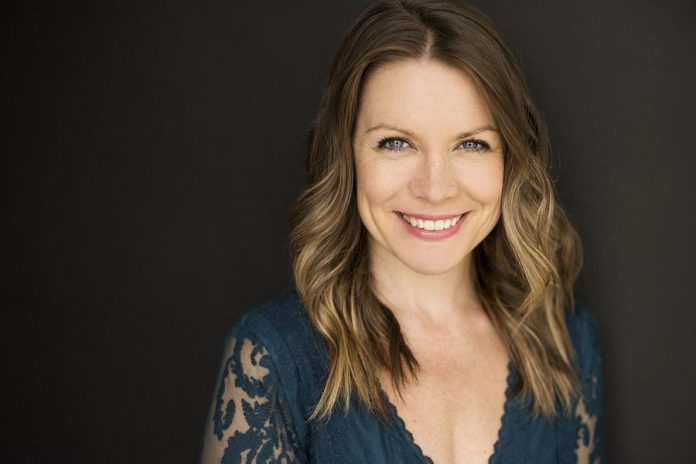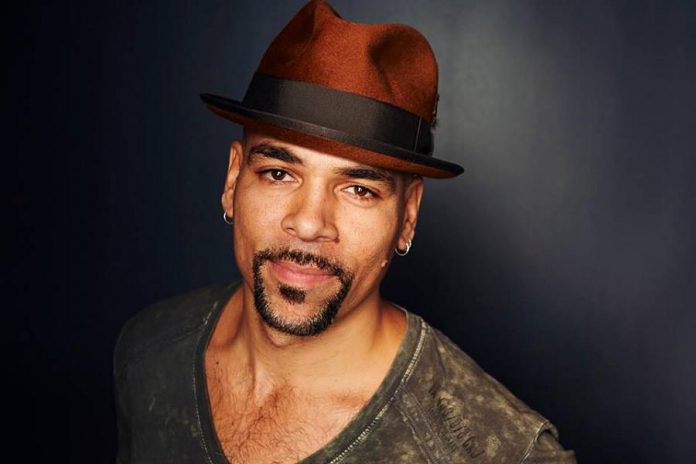 "I like the idea of bringing people home who have gone on to have success elsewhere," says Randy. "It's like we are bringing them back to celebrate their success."
Although she's appeared less frequently on the Peterborough stage, singer/actress Shannon McCracken has also had a successful career throughout Canada. Locally she's become a favourite of mine for her spellbouding performance as Mimi in Art for Awareness' 2015 production of Rent, and this summer as Shannon the bride in Globus Theatre's immersive theatrical comedy Raising the Barn. She also played Galinda in the Toronto Fringe production of Wicked and will be appearing in the upcoming independent film For Ruthie.
Randy has brought comedian Deborah Kimmett into the show to give the audiences something more beyond the musical performances. One of Canada's most successful female standup comics, Deborah has performed in Peterborough numerous times, most recently in June when she brought her one-woman show The Year of the Suddenly to Catalina's. Deborah will be doing two of her stand-up routines in the first and second half of the show.
"I like to think of our cabaret as a variety show," says Randy, "I've discovered that people really enjoy the comedy as much as they do the music."
Last but not least is Randy's husband Steve Ross, a fixture at the Stratford Festival where he has performed for an incredible 14 seasons. Most recently, Steve has just come off of Guys and Dolls, where he played Nicely Nicely Johnson.
Although reluctant to be specific about what he is performing during the cabaret, Randy has revealed Steve will be testing material for next summer's cabaret at the Stratford Festival.
"For two years Steve has put together the Stratford cabaret and they've asked him to do it again this coming summer," Randy says. "Steve will be testing that material for that cabaret, so people will be getting a sneak preview."
While the lineup of music was not sealed at the time of my talk with Randy, he did reveal that there will be songs performed from shows such as Into the Woods, Hamilton, Baby, and The Pajama Game, as well as a performance of Gershwin standards and something called "Beauonce," — we can make some strong guesses what that means.
One of the most fun and fabulous nights of entertainment in Peterborough, New Stages annual cabaret is always a memorable night with a touch of class. Randy has the ability to bring the best of the best to his stage, and his shows always deliver. They are a hit every time.
New Stages' "Hits and Misses" cabaret begins at 7:30 p.m. on Saturday, November 18th. Tickets are $30 ($15 for students and art workers or the underwaged) and are available at the Market Hall box office in person (140 Charlotte St., Peterborough) or by phone at 705-775-1503 (12 to 5 p.m. Monday to Friday), or online anytime at markethall.org.